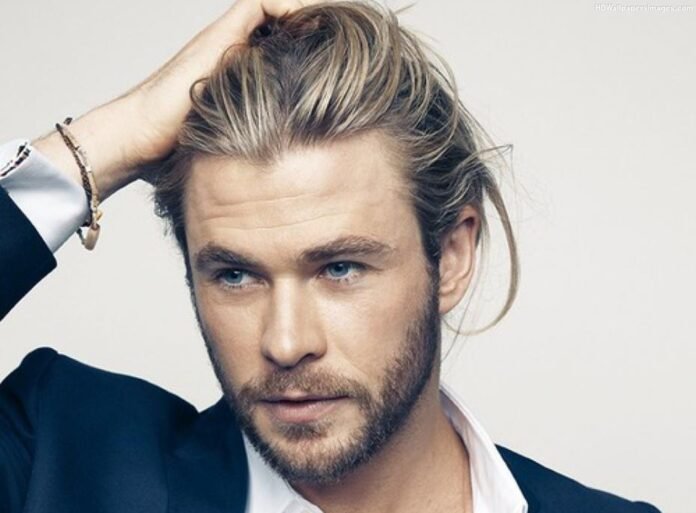 Top 20 Medium Hairstyles For Men
While a lot of guys are still keeping their hair pretty short, medium length hairstyles for men are enjoying a moment in the sun. Everyone from hipsters to business men to your doctor can be seen growing out their shorter cuts in favor of medium styles. If you're looking for mens hair styles that will give you more styling options without the commitment of going full Jared Leto, one of these medium styles is bound to speak to you.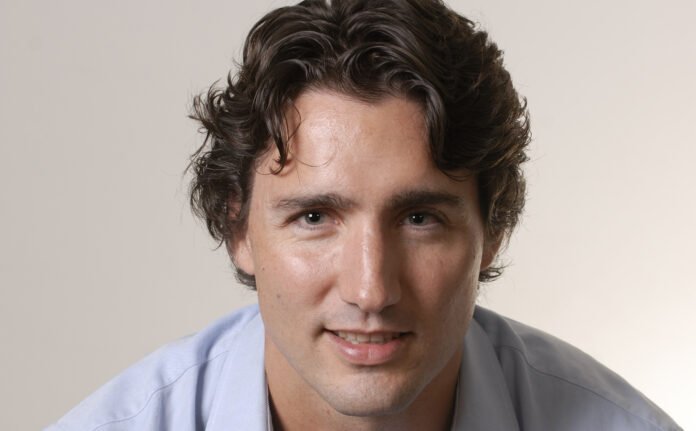 The recently elected Canadian Prime Minster is so known for his looks and style that President Obama joked about it during the 2016 White House Correspondents Dinner. Trudeau's formerly long locks have been reigned in over recent years, but this incarnation was the perfect combination of hockey hair meets business style. This medium length cut is perfect for showing off naturally wavy hair without the hassle and upkeep of truly long hair.