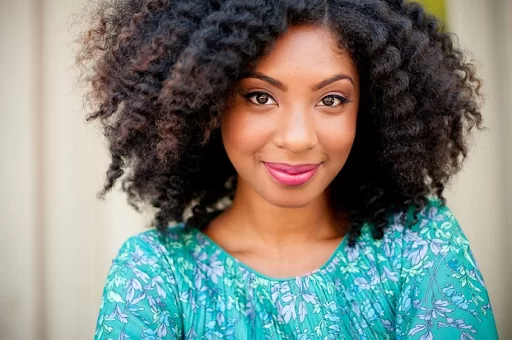 Advertisement
4c Hair: All You Need To Know About 4c Natural Hair
What is 4c hair? Type 4c hair is the most delicate of all hair types. Often referred to as kinky or coily. 4c hair strands may be coarse, fine, wiry or thin, but more often than not the coils are densely packed and the hair is thick. 4c hair has the least number of cuticles per strand of hair of any hair type which makes it more delicate and prone to dryness, shrinkage and tangling. Its delicacy means that type 4c hair requires a gentle touch in order to thrive. Read on our recommendations for the best products for 4c hair type.
Best products For 4c Hair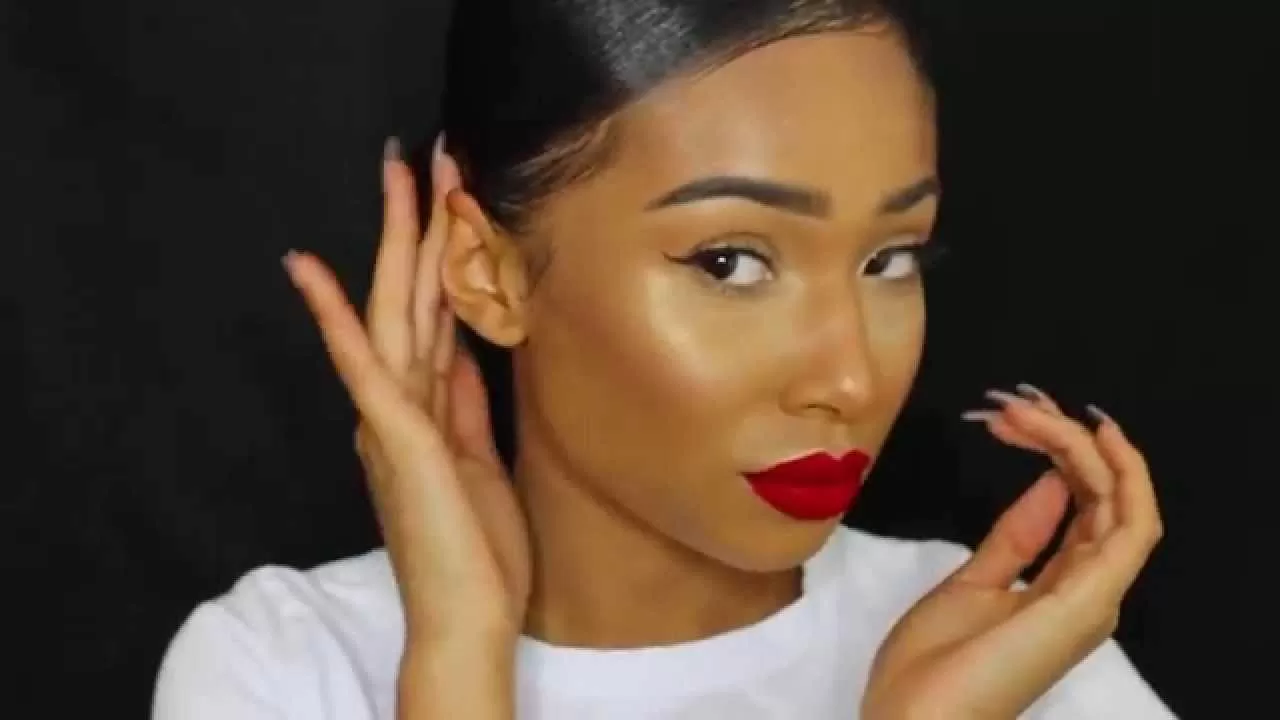 The basis of any hair care routine is shampooing and conditioning. Look for a shampoo that is moisturizing and creamy and a conditioner that has a lot of slip. Feel free to mix products across brands and product lines. Though companies develop products together, every product from a particular product line may not work well for your 4c hair. The point here is to do whatever makes your hair looks and feels its best.
Advertisement