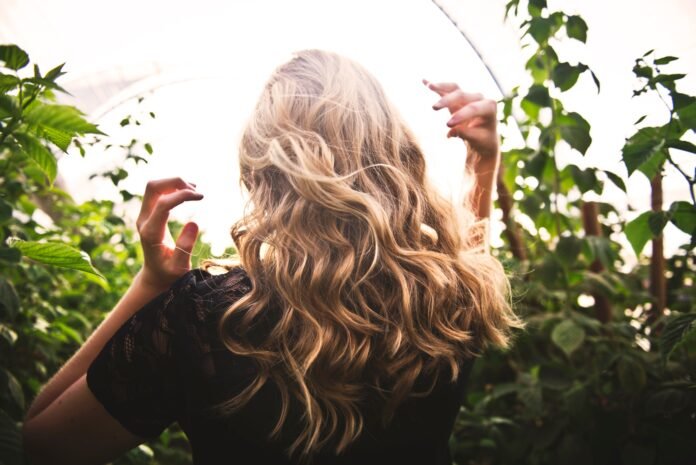 Summer Hairstyles 2021
Spring is here, so hopefully, that means that summer isn't too far behind. The wind and rain are doing nothing for my hair – it's either stuck flat to my head or whipping around it wildly. I'm looking forward to trying out some of the new hair trends that are set to be big in 2021. The likes of big volume and curls, blunt bobs, super short crops and beachy waves are going to the be the styles of the season. When it comes to colour pretty pinks, shades of lilac, and natural and unnatural greys and silvers are going to be bang on trend. So, get all your summer hairstyle inspiration, by checking out some of our favourite looks.
Advertisement
There are lots of great new hair trends for this Summer including:
Super short crops and pixie cuts.
Colourful sugary tones – particularly all lilac tones and rosy tones of pink.
Hair that is slicked back from the face and held in place with a wet look gel. Push the look further by embracing an all over wet look – stunning for holidays and days at the beach.
Beachy waves that have lots of texture and a matte finish.
Blunt bobs with super sharp edges,
Natural or dyed silver or grey hair.
Super sleek and straight hair with oodles of shine.
Big and bold volume and/or wild and dynamic curls.
The effortless and chic top knot, which serves as a great alternative to the messy bun.
The sleek and polished high ponytail with a clean finish and no hairs out of place.
The headscarf is the must-have hair accessory this summer, and there are some great tutorials online for all the wonderful ways to tie them. You will be surprised at the versatilty.
You have probably noticed that these Summer hairstyles we have chosen are a combination of a few trends together, which is a great way to give some versatility to your look.
Think about it. You can choose one of the colors that is going to be big this summer – such as silver and grey, rosy pink, lilac, toasted coconut – and then style or cut your hair into one of the on-trend looks. have it cut into a devastatingly cool crop, style it into beachy waves, or pull it up into a sleek high pony or relaxed top knot.
Keep your hair beautiful and healthy in the summer by taking care of it in the right way. Invest in some hair UV protection to prevent your hair becoming damaged by the sun and use a deep conditioning treatment once a week.