Jamaican Black Castor Oil Hair Growth Products, Uses, and Benefits Experimenting with different types of oils on your natural hair can be extremely beneficial; oils can add volume and control to your curls while restoring strength and shine. One of the more tried and true hair care methods is through...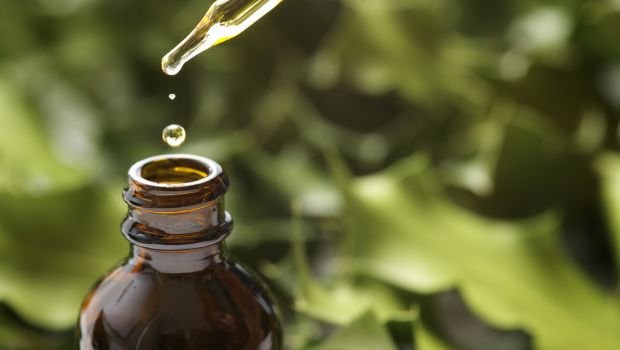 Best Essential Oils for Hair Growth When you provide your hair with boosts from oils such as Rosemary and Peppermint, you can actually encourage hair growth by stimulating dormant hair follicles. This is great for anyone who simply has slow growing hair, or even someone who is suffering from hair...
40 Crochet Braids Hairstyles | Crochet Hair Inspiration Crochet braids made a huge debut in 2016 and it looks like they are not going out of...