Home
Tags
Everyday hair ideas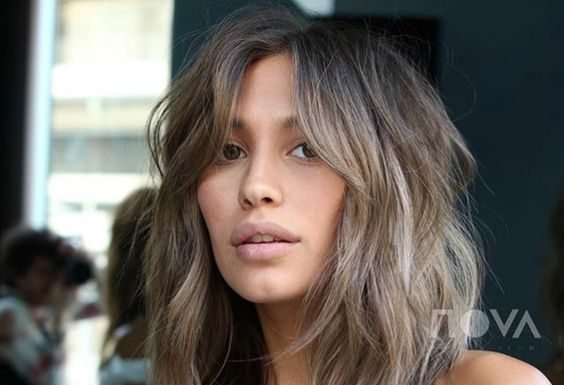 Medium Length Shag Haircuts 2020 Shag haircuts have been a growing trend that's only gaining more momentum. Women love the shag haircut for its effortlessly chic aesthetic. Whether you're new the shag hair trend or not, we thought it would be fun to give you some medium length shag hair...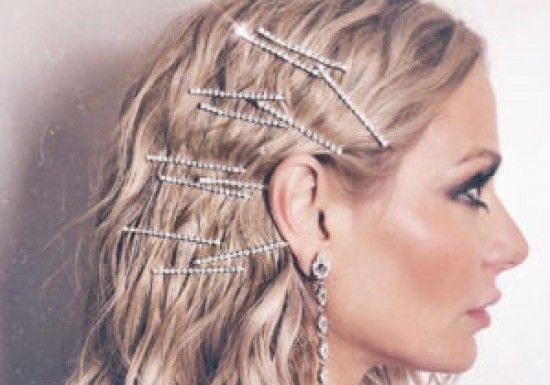 Bobby Pin Hairstyle Ideas Bobby pins have been one of those go-to hair accessories to help hold hair into place. While they're extremely functional and generally used in a way where you can't see them, the hair world has been shaking things up recently and using bobby pins AS a...
40 Crochet Braids Hairstyles | Crochet Hair Inspiration Crochet braids made a huge debut in 2016 and it looks like they are not going out of...