Home
Tags
Short Hairstyles for Little Girls
Tag: Short Hairstyles for Little Girls
Cute Little Girls Hairstyles When it comes to hairstyles for little girls, there are so many cute options that are full of personality, and the results often look like works of art with added beads, flowers, or bows. To make doing your little girl's hair easier and less time-consuming, we've compiled a...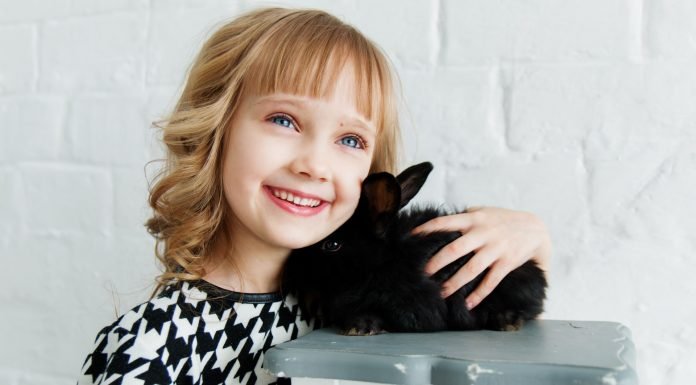 Cute Short Haircuts for Girls Whether you are looking for a sweet style for picture day, a cute look for a special occasion, or just something adorable for every day, We've gathered together some of the best short hairstyles for little girls. We've stayed away from any styles that are...
40 Crochet Braids Hairstyles | Crochet Hair Inspiration Crochet braids made a huge debut in 2016 and it looks like they are not going out of...