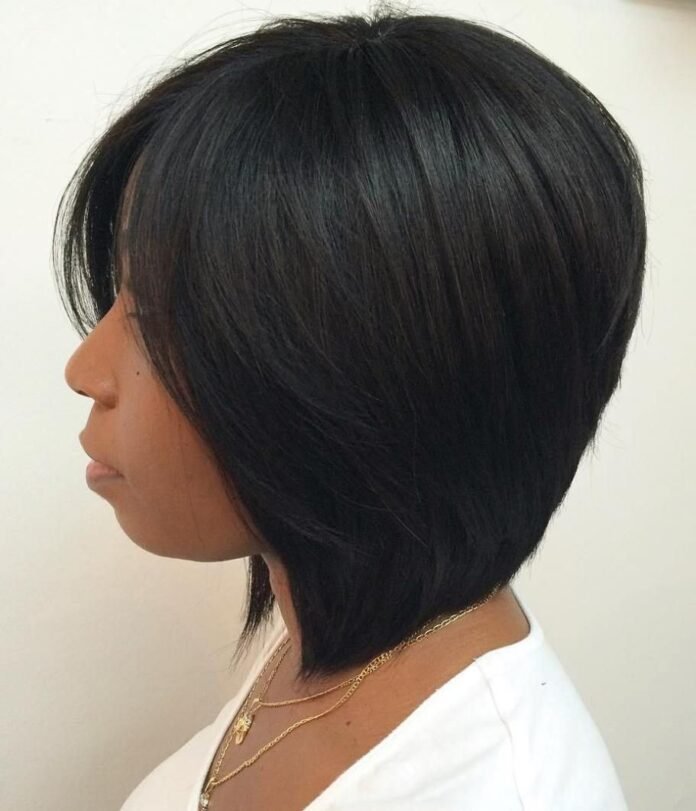 Keratin Treatment For Black Hair
Interested to learn how DIY Keratin treatment at home on your curly hair? Keratin is a naturally occurring protein that is in the core structure of our skin, hair, and nails. It's one of the components that gives our hair its strength and pattern. If you're familiar with the hair products aisle, you've probably encountered tons of products that are keratin based. The main benefit of these products is making brittle, shedding hair stronger.
A little over a decade now, the Brazilian hair industry developed a formula that used keratin, small doses of formaldehyde and silicone to temporarily alter the constitution of the hair, turning it into a straighter, smoother, stronger version of itself. Learn more what is keratin treatment and what is the best keratin treatment for curly hair.