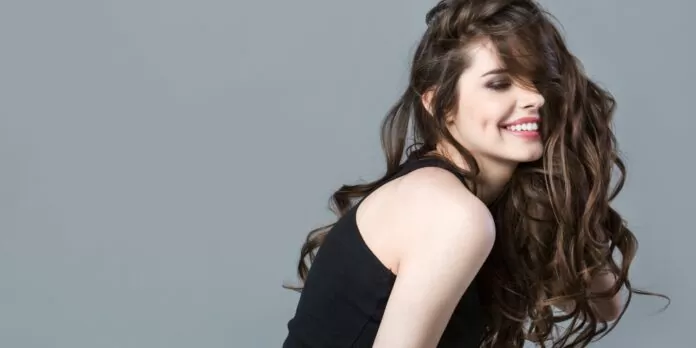 12 Best Shampoos for Keratin Treated Hair | Best Keratin Shampoo and Conditioner Reviews
Want to know how to maintain and style your hair after a keratin treatment? For lasting results, and to get the most out of your new silky smooth frizz-free hair, you should consider using the right shampoos and products for keratin treated hair, whether it's a shampoo, conditioner, and other styling products.
Read on our ultimate Post-Keratin treatment guide with tips on how to keep your hair full of its new-found protein, and our in-depth reviews for the best shampoos for keratin treated hair.
Best Shampoos for Keratin Treated Hair Reviews