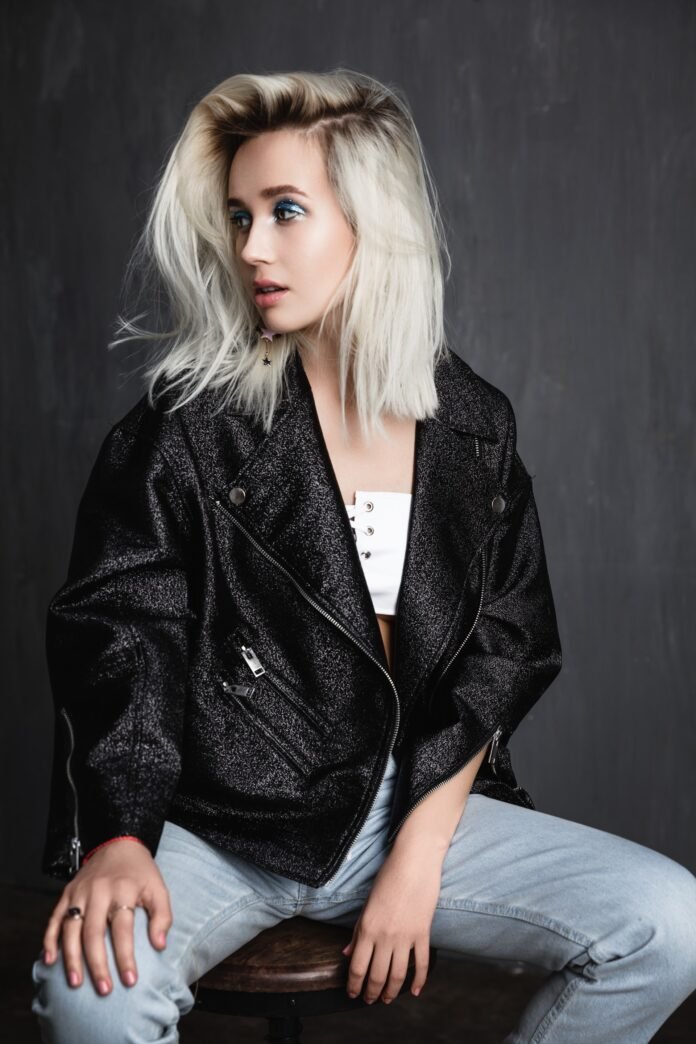 Advertisement
Collarbone Length Haircuts
Long hair is so last summer. This year it's all about collarbone-skimming haircuts. The length is fresh and cool and is so on-trend right now, no matter what mid-length cut you choose. We have all the collarbone length haircut inspiration you need, from the sleekest of the sleek to carefree bouncy curls. Take a look at some of our favorite collarbone length haircuts that will have you dashing to your neared hair salon.
Advertisement
Looking through the selection of our favourite collarbone length haircuts, you can see that there is so much versatility. You can choose a single-length cut, have some subtle layering, or go all out with the layering, with a shag haircut that has texture to die for.
Speaking of texture, there are many different ways to style your collarbone length style to give different finishes. Will it be big and bouncy curls, soft waves, tousled texture, messy and matte, or sleek and straight? Most collarbone length cuts can be styled in whatever way you choose to give completely different looks. Plus, this mid-length of collarbone length cuts allow you to tie you are up into numerous different styles whenever you feel like it – from the casual messy bun to stylish wedding up-dos.
If you are thinking about mixing up your look for the summer, but are worried that there won't be a syle for you, don't be. There is sure to be a collarbone length haircut for you – for example, long narrow faces will really suit a shag cut with layers adding volume around the face to balance it out. Speak to your hairstylist, as they will definitely be able to help you choose the perfect style.