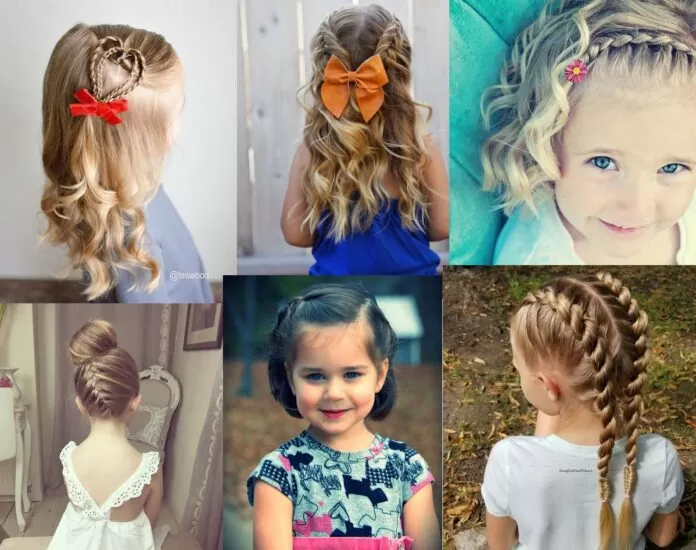 Braided Hairstyles for Little Girls
My mum had a pretty hard time with me as a little girl. I was affectionately nicknamed 'Scruff' because no matter how lovely, neat and tidy, I would be when she left me at the school gates, she would always return to pick up what resembled a dishevelled street urchin. My hair was so unruly and just had this ability to look a complete mess within minutes of being styled. I think if my mum had learned some cute braided hairstyles (and invested in industrial strength hair ties) she could be confident that on picture day I would look just as adorable as I was. If you are looking for some inspiration for some durable and pretty hairstyles for your little one, take a look at some of these gorgeous braided hairstyles for little girls.
Advertisement
As you can see, there are so many different braided hairstyles for little girls to try out. From the simple mini braid to the imaginative multiple braids, there is a braid for any occasion whether it just be a school day, a day of play, or even a special event.
You may be worried that some of the beautiful braided hairstyles are way more complicated than anything you could do at home. Fear not, there are loads of step-by-step guides on YouTube for any braided style you can think of and of course, practice makes perfect!
I absolutely can't wait to try out some of these cute braided styles on my 4-year-old niece. She tends to have unruly hair and I think a braided headband will be perfect for her, keeping her bangs out of her face and in place through all her crazy antics. Which braids are you looking forward to trying out on the little angel in your life?