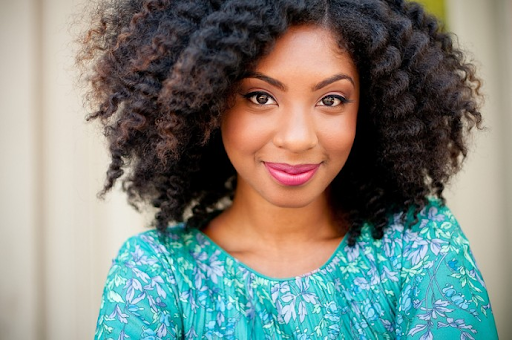 4c Hair: All You Need To Know About 4c Natural Hair What is 4c hair? Type 4c hair is the most delicate of all hair types. Often referred to as kinky or coily. 4c hair strands may be coarse, fine, wiry or thin, but more often than not the coils...
3C Natural Hair Care Guide With great curls comes great responsibility. Wavy, curly, coily, kinky and locked. All hair types need and deserve a proper care regimen that lets them bounce and shine in full glory. While general rules may apply to all types of curly hair, 3c natural hair...
40 Crochet Braids Hairstyles | Crochet Hair Inspiration Crochet braids made a huge debut in 2016 and it looks like they are not going out of...