Home
Tags
Beach Waves Short Hair
Tag: Beach Waves Short Hair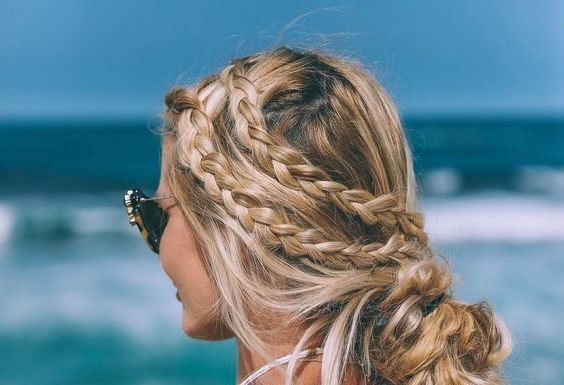 Cute Summer Hairstyles for the Beach Ready for the beach?! We always are, and we're going to go ahead and assume you're right there with us. The beach never gets old during the summertime. It's where we're able to spend time outdoors, soaking up the sun, spending time with our...
Beach Waves Short Hairstyles How to get beach waves with short hair? If you are looking for a way to style your short hair, that will always be on-trend then beach waves are perfect. They are versatile - looking great in short pixie cuts and in longer lob hairstyles. Plus,...
40 Crochet Braids Hairstyles | Crochet Hair Inspiration Crochet braids made a huge debut in 2016 and it looks like they are not going out of...