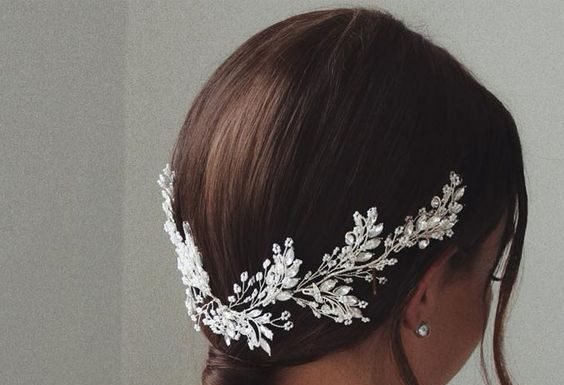 Wedding Hair Accessories Inspiration So your big day is just around the corner. Chances are you still have a list of things to get done. Between sending out invitations, finding the perfect dress, the list goes on and on. We know it can be overwhelming to choose what your hair...
Bridal Hair Styles Every bride wants to look and feel their best on their wedding day. The dress is the big show stopper of the day, of course, but hair and make up will help a bride to feel beautiful in one of the happiest days of her life. Whether...
40 Crochet Braids Hairstyles | Crochet Hair Inspiration Crochet braids made a huge debut in 2016 and it looks like they are not going out of...