Home
Tags
Clip In Hair Extensions
Tag: Clip In Hair Extensions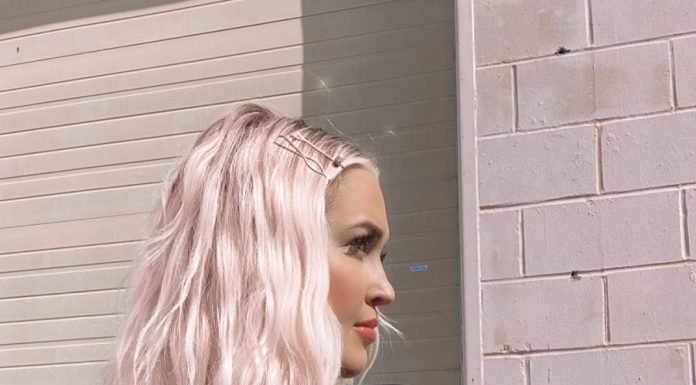 Hairstyles with Clip In Extensions Extensions are one of the beauty wonders of the world, aren't they? Ok, that may be a bit dramatic but extensions really can be a game-changer in the hair department. Whether you like extensions to add length or volume to your hair, you may be...
Clip in Extensions for Short Hair Guide If you have short hair, but sometimes wish you had long, luscious locks to flip about, then you probably have thought about clip in hair extensions. However, you may be thinking that it will be hard to blend long extensions into short hair,...
40 Crochet Braids Hairstyles | Crochet Hair Inspiration Crochet braids made a huge debut in 2016 and it looks like they are not going out of...