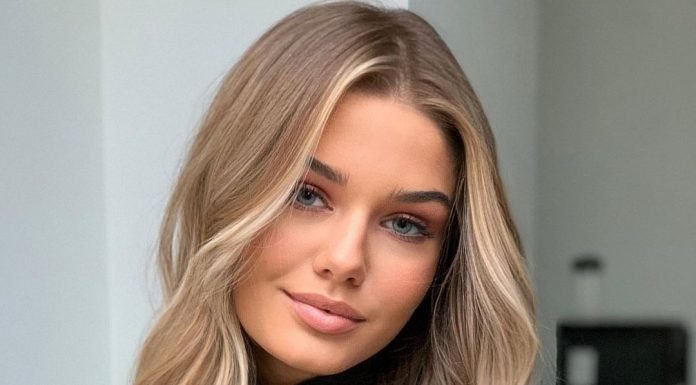 Golden Highlights and Rose Gold Highlights Looks One of THE hair color trends right now? Well, it's made up of two colors: golden and rose gold highlights. Yep, these two hues are sweeping the locks of women everywhere and it's a trend that seems to continue gaining popularity. It's also...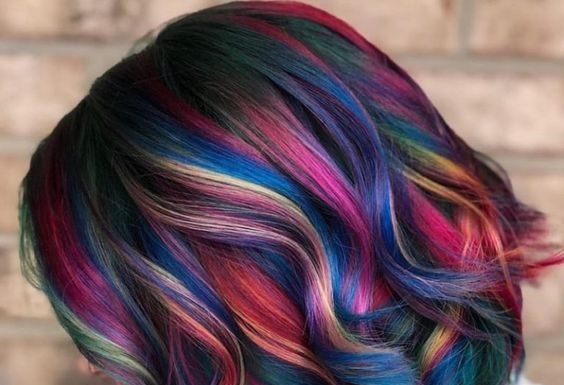 Trendy Unique Hair Color Ideas Looking for a new, unique hair color to try? Perfect! Around here we love providing readers with trendy, and classic, hair ideas. Whether it's a new hair color, style or cut we love dishing all the goodness with you. Today, we're touching on unique hair...
40 Crochet Braids Hairstyles | Crochet Hair Inspiration Crochet braids made a huge debut in 2016 and it looks like they are not going out of...