Home
Tags
Simple hairstyles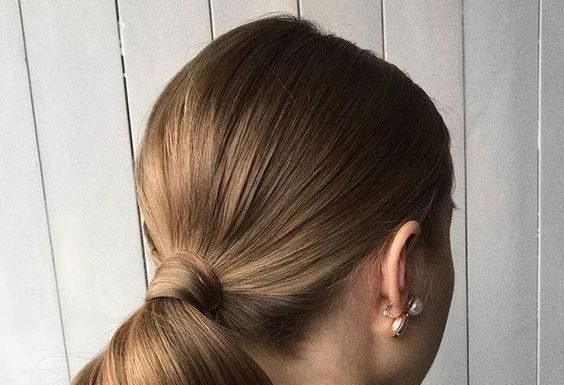 Business Hairstyles Women We wanted to show some love to our professional women. As some of us are beginning to get back into the office after the past year (or more) at home, we thought now was the perfect time to give you some fresh hairstyle ideas that are great...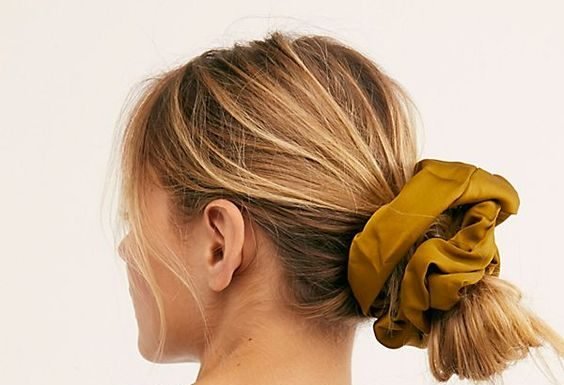 Quick Easy and Simple Hairstyles for Long Hair Long hair, don't care? Lucky you! There are so many ways to style long hair and really have fun with it. While long hair is versatile because of it's extended length, we don't all want to spend a lot of time, or...
40 Crochet Braids Hairstyles | Crochet Hair Inspiration Crochet braids made a huge debut in 2016 and it looks like they are not going out of...