Home
Tags
Strawberry brown hair
Tag: strawberry brown hair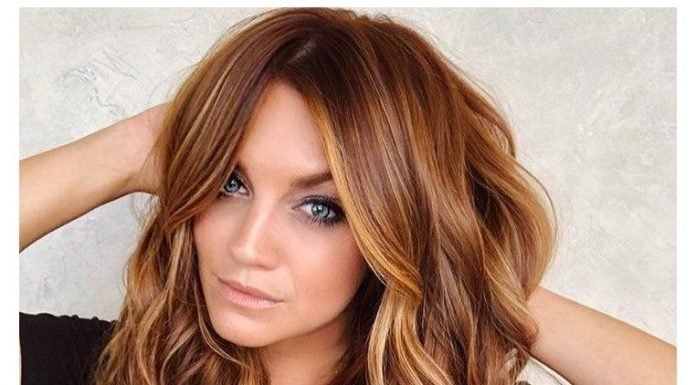 Strawberry Brown Hair Color Ideas One of the many beautiful aspects of hair color is how the trends change, evolve and old becomes new again. It's always fun to see trends resurface, just as much as it is to see new creative ideas come into the picture. Strawberry brown hair...
Different Shades of Brown Hair Color Brunettes can have fun too. Who knew there were so many shades of brown hair. Brown is definitely that perfect color that you cannot go wrong with, it is not to light or not too dark. Because of its neutral tone it is able...
40 Crochet Braids Hairstyles | Crochet Hair Inspiration Crochet braids made a huge debut in 2016 and it looks like they are not going out of...