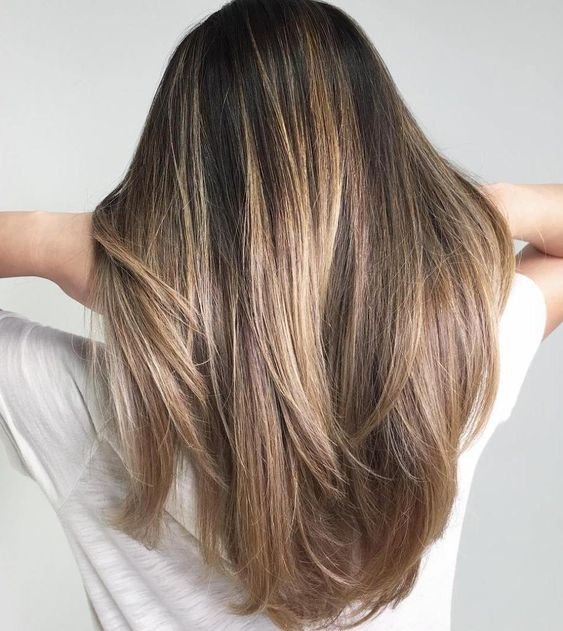 30 Balayage Styles for Straight Hair
In the past few years, the balayage style has overtaken the ombre, as the most popular dyed hairstyle. It is a French hair colouring technique, which involves painting colour on the hair by hand, to achieve a more natural and carefree effect. This free-hand technique of applying hair dye creates a contemporary effect, which can incorporate numerous tones to create a natural transition between colours. You can choose a natural colour palette, or go for the ever popular pastel or neon hues.
When applied to straight hair, balayage can create depth and texture to thinner hair, and definition of layers and lightness to thick hair. So, if you are considering opting for a custom balayage hairstyle, take inspiration from our gallery of varied and stunning looks.