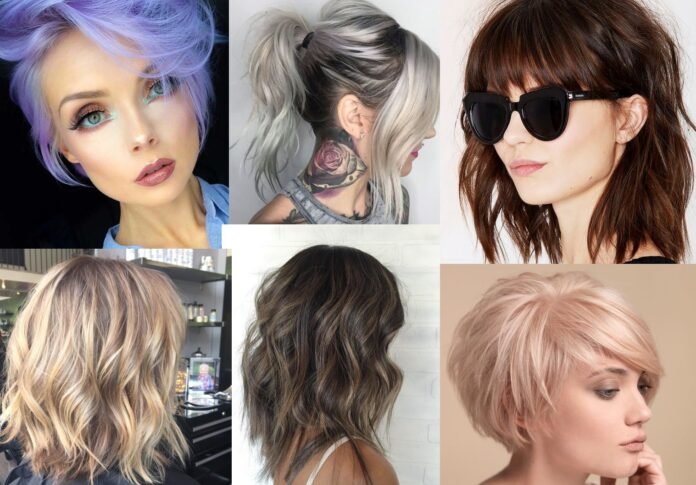 Hairstyles For Fine Thin Hair
All of us want to have luscious locks that look gorgeous no matter the length and no matter the style. Unfortunately, not all of us are blessed with thick and luxurious hair, some of us have thin and fine hair that doesn't always have the life and volume that we would like it to. However, even thin hair can look absolutely breathtaking when it is given the right cut and styling.
A skilled stylist will know all the tricks that will make fine hair appear thicker, fuller, and with more body. So, whether you love your hair long or prefer to have shorter locks, there will be a hairstyle that will suit your fine hair perfectly. So, leave your fine hair woes behind you and take some inspiration for your next look with these fantastic hairstyles for fine thin hair.