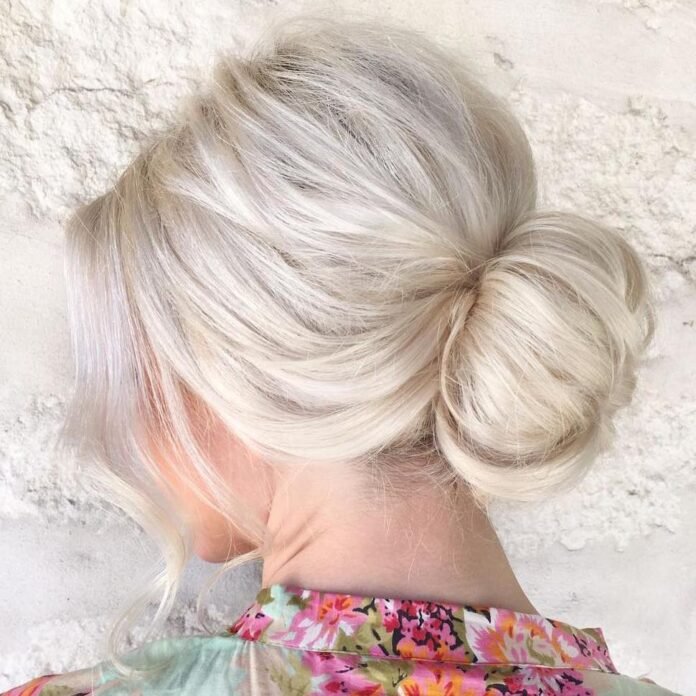 Sock Bun Hairstyles and How To Do A Sock Bun
The sock bun is a something that will never go out of style or look dated. It is such a versatile hairstyle as it can be worn is so many different ways – from elegant chignons to effortless, messy buns. The sock bun gets its name as the hair tool you use to create your bun can be created from an old sock. To make your own hair donut, simple cut the toes off a sock (a ribbed sock tends to work best) and roll the resultant tube into a donut shape, simple!
If you have no socks that you want to sacrifice, a hair donut can also be used to create the perfect sock bun. It is really simple to do, taking just a few minutes, and you will have a beautiful bun hairstyle that will last all day. Here are the steps to follow to create your sock bun.