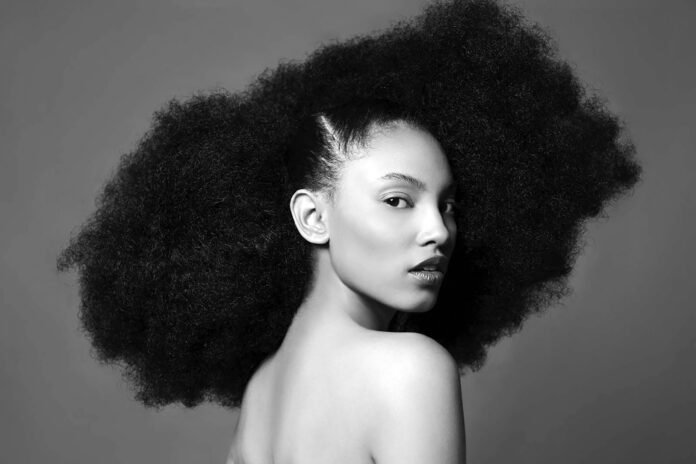 25 Best Natural Hair Products That Actually Work
From moisturizers and makeup to hair dyes and extensions, figuring out which products actually work can be a struggle. Most brands have marketing campaigns designed to make you think they're the best, and the world of online reviews can be overwhelming to say the least. When it comes to natural hair, great products can make the difference between dry, tired strands and silky, nourished locks. To help in your quest to reaching your hair goals, we've scoured the web to bring you a list of 25 natural hair products that actually work.
Html code here! Replace this with any non empty text and that's it.