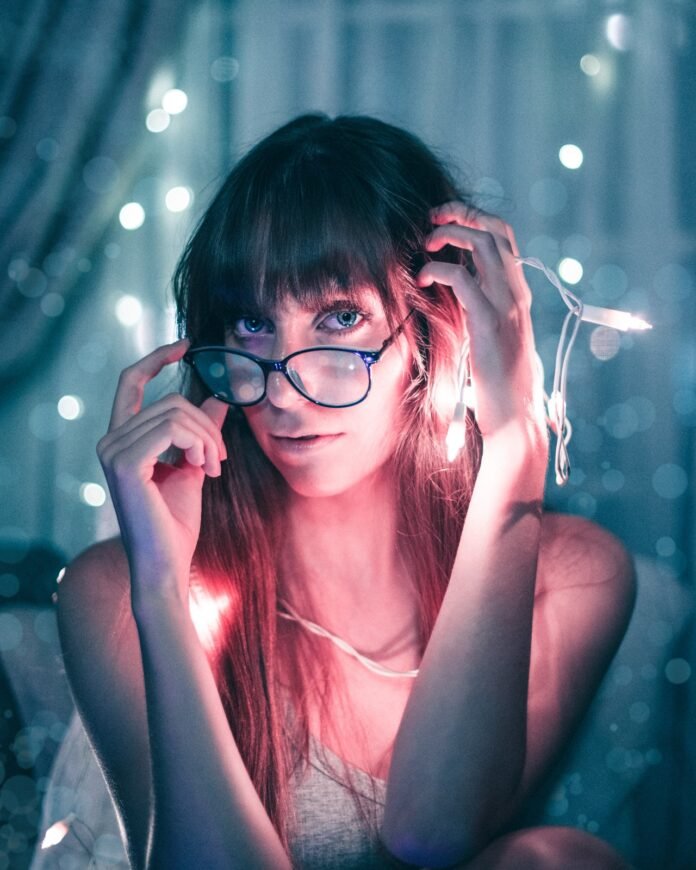 Advertisement
Hairstyles with Glasses and Bangs
It's time to ditch the contact lenses and head to the hairdressers, as we have found some seriously stylish hairstyles with glasses and bangs. Whether you prefer short bangs or like your bangs to skin your eyelashes, or whether you like a natural-looking style or prefer bangs so sharp they could cut the air, there is sure to be a great style that works with your glasses.
Glasses and bangs are so in right now, so why not kill two trends with one stone and embrace both. Need some inspiration? Check out some of our favourite hairstyles with glasses and bangs.
Advertisement
If all of these great styles and strong glasses game, have inspired you to take a trip to the salon, we have a few tips for you before having the chop. Take note of the best styles of bangs for your face shape.
Heart-Shaped Face – Wispy Bangs are great for heart-shaped faces as they elongate from the forehead and accentuate the beautiful, soft curvature of the jawline and chin.
Long Face – Blunt, Heavy Bangs that fall just above the brows work best with a long face as they will balance out a narrower face, while drawing attention to the eyes, taking focus away from the chin.
Round Face – Full, side-swept bangs that extend past the cheekbones are great for round faces as they add an angular length to your face, helping to elongate the jawline and definition to bone structure.
Oval Face – Any bangs will suit an oval face, so feel free to experiment with different styles. Super short bangs are on-trend right now, so they could be a good option.
Square-shaped face – Long bangs that graze the eyebrows or the top of your glasses are perfect for square faces. They will soften a strong jawline, while highlighting great cheekbones.
So, will you be taking the plunge and getting some bangs cut in to accentuate your statement frames? Let us know in the comments.