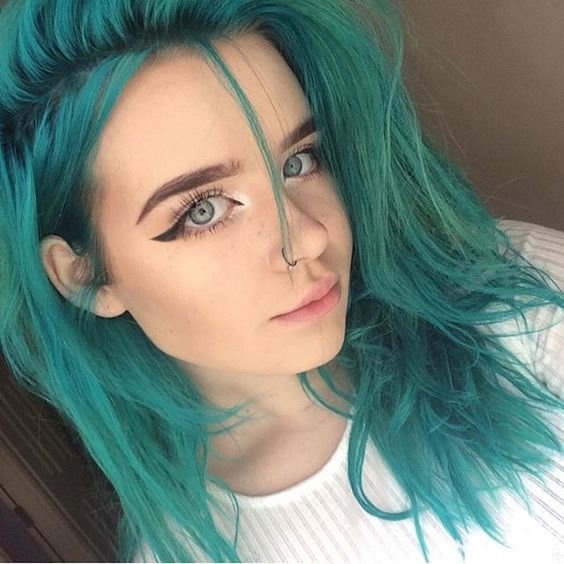 Advertisement
Best Vegan Hair Dyes that Actually Work
Here we are in January in 2019 and so many people are using the first month of the year to make a change in their lives. Some will be giving up alcohol for the month, some sweet treats, and others will be giving up food and cosmetics etc that are derived from or contain animal products.
If you are taking part in Veganuary or always follow a vegan lifestyle, you may sometimes find it difficult to find beauty products that you can use. And, since in January many of us decide to change up our look to bring a bit of cheer to a generally dreary month, where do you find the best vegan beauty products? Well, if you are looking to change your hair colour, we have you covered. We have found vegan hair dyes that are not only cruelty-free, but they actually work, as well as containing lots of nourishing ingredients for beautiful and healthy hair.
So, here are the 10 best vegan hair dyes for a stunning cruelty-free makeover in 2019.
Advertisement