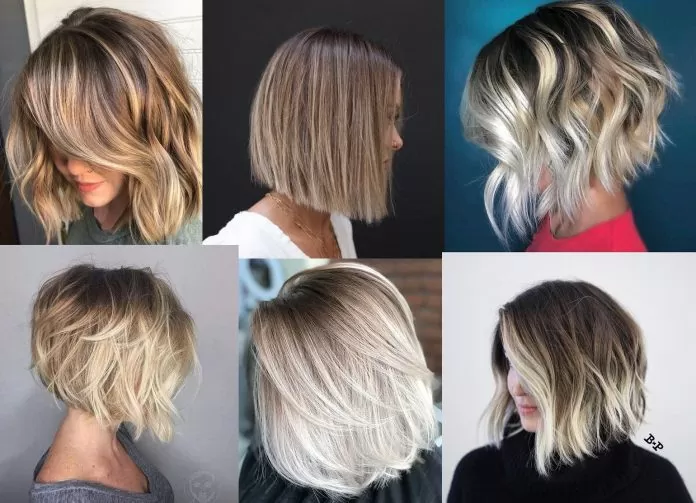 Advertisement
Blonde Balayage Short Hair
Are you looking to brighten up your hair for the colder months or just to change up your look, and have a shorter hairstyle? A blonde balayage could be just what you are looking for. There are so many different tones of blonde, that you can cool down the colour of your hair or warm it up. Platinum blonde, white blonde, and ash blonde balayages will have a cool tone, and golden blonde, honey blonde, and caramel blonde will warm up the tone of your hair. If you are looking for some inspiration, take a look at some of the best blonde balayage looks for short hair.
Advertisement
If you have decided to change up your hairstyle with a blonde balayage, make sure it stays looking its best for longer with a good colour-care regime.
Invest in a quality shampoo and conditioner that is designed for colour-treated hair.
Use a purple-toned shampoo once a week to avoid any brassy tones.
Try not to wash your hair every day, to prevent colour fading.
Use a heat protection spray whenever your styling your hair to prevent any additional damage to your hair that can make it look dry.