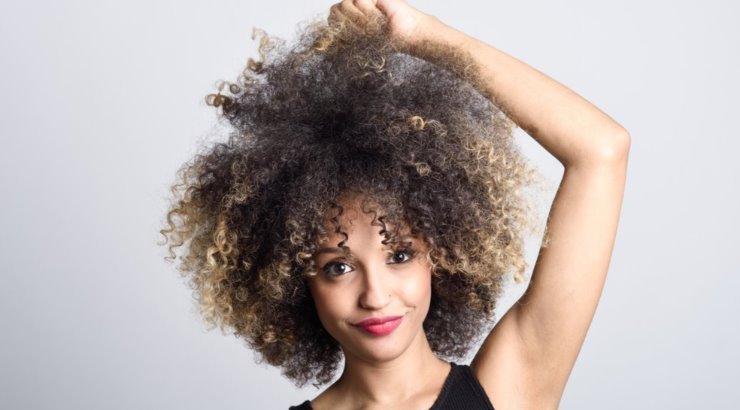 Advertisement
How To Care For Low Porosity Hair
Caring for natural hair can be a learning experience that requires patience and determination. You have to be open-minded and prepared to learn about your hair on a level much deeper than before. While there are common characteristics about natural hair that most of us share such as having a curl pattern, dealing with dryness, and length retention; there are very important factors that determine the types of products you should purchase and the kind of care your hair needs. One of the characteristics is your hair porosity. Your hair's porosity level reference your hair strand's ability to absorb moisture. The categories break down into 3 different groups. You can have a high porosity, low porosity, or a normal porosity. Determining the porosity of your hair will help you figure out the types of products work best for the health of your natural kinks.
What is Low Porosity Hair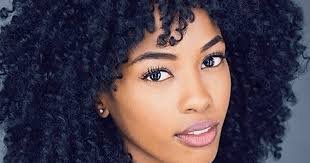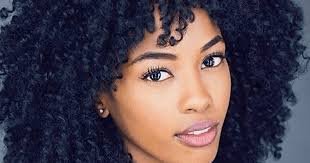 Porosity levels breakdown into 3 distinct categories including low, high, and normal. Each category has its own characteristics that are specific to that specific porosity level. Low porosity is hair that has a difficult time absorbing moisture. Hair strand almost seem to repel moisture. When looking at the hair strands under a microscope, you will notice that the hair cuticle is tightly bound and the scales are overlapping. This creates an almost impenetrable barrier when it comes to allowing moisture in.
Low Porosity Hair 
Characteristics
The most important characteristics of low porosity hair is that it is moisture resistant. While there is a way to moisturize low porosity strands, it will not be easy. The other characteristics of low porosity hair includes:
Protein build up


A lot of conditioners are rich in texture and contain a high level of protein. When it comes to low porosity hair, these types of conditioners can cause build up that leaves the hair feeling stiff and brittle like the strands can snap with little to no pressure or tension.

Dryness


When the hair has a hard time absorbing moisture, the strands can be left dry constantly.

Frizz


Dry hair leads to a host of issues with your natural hair. When the strands can't absorb moisture, the dry strands can become frizzy and hard to smooth. Frizz is a result of dry, brittle strands that break off.

Split Ends


When hair strands are dry, the ends will have the hardest time gaining any moisture at all. Dry ends almost always lead to breakage and splitting.
Low Porosity Hair 
Products