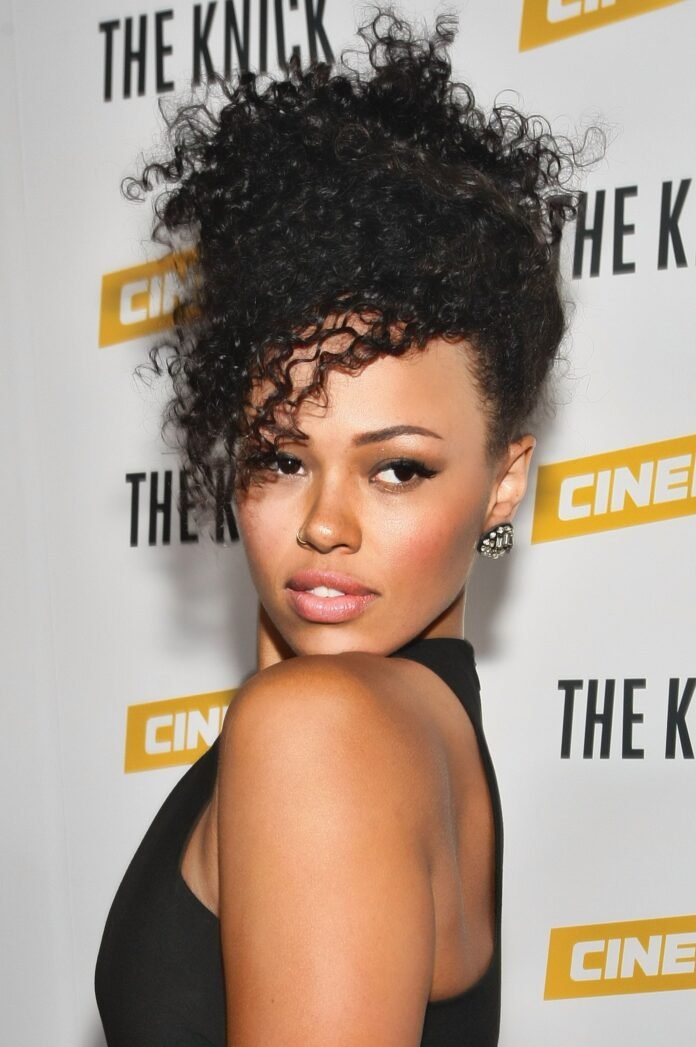 How To Pineapple Your Hair | Pineapple Hairstyles
Wondering how to keep your curls intact while sleeping? Most women with curly hair dread waking up in the morning to flattened curls that are riddled with frizz and lifeless. Yes, cotton fabrics and most synthetics your bed sheets are made with are culprits of this situation, right alongside your crazy sleep time moves.
One of the most recommended and praised workarounds for this situation is the pineapple method. The name stands for gathering your hair in a ponytail on the very top of your head and let your curls sit there, making your head resemble, yes, a pineapple!