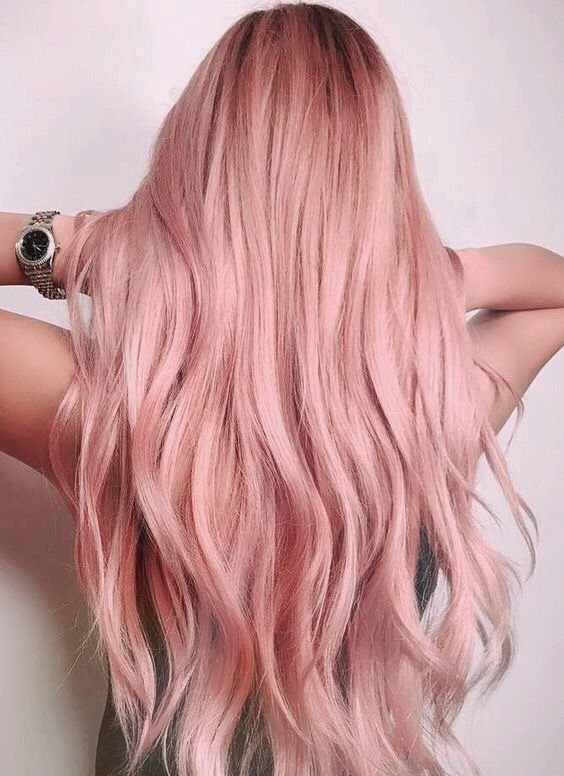 Rose Pink Hair Looks
Pink hair has been a big hair colour trend for a few years and it shows no signs of disappearing any time soon. There are so many great shades of pink that you can experiment with, from deep magenta tones right to the softest pastel hues. Here, we are going to look at all the lovely rose pink tones that you might see in a beautiful bouquet of the stunning flowers. Rosy tones can be soft and delicate or pack plenty of punch, so there is sure to be a shade for all skin tones. So, get all inspired by some of our favourite rose pink hair looks.
Advertisement
You must be feeling inspired to try out some rose pink hair after seeing all of these fantastic looks. If you have a lighter natural colour, it will be easier to achieve the look at home with some of the amazing semi-permanent colours from the likes of Manic Panic, Fudge, and Lime Crime. If you have a darker base colour is can be harder to achieve bright rose pink hair. However, a talented stylist will be able to give you the rose pink hair of your dreams, by pre-bleaching the hair before applying colour.
Prevent your rose pink from fading or become dull, by employing a good colour care routine, including shampoo, conditioner, a good heat protection spray, and sun protection if you live in a beautiful sunny climate. This will keep your chosen colour bright and vibrant for as long as possible. However, the dreaded fading is inevitable, but trips to your favourite salon every couple of months will keep your rose pink hair always looking is very best.
So, which tone of rose pink is your favourite – do you like barely there pink, or do you like something that packs a real punch?