Home
Tags
Champagne blonde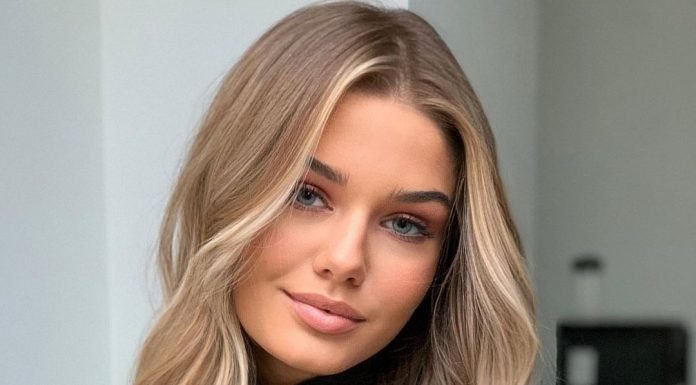 Golden Highlights and Rose Gold Highlights Looks One of THE hair color trends right now? Well, it's made up of two colors: golden and rose gold highlights. Yep, these two hues are sweeping the locks of women everywhere and it's a trend that seems to continue gaining popularity. It's also...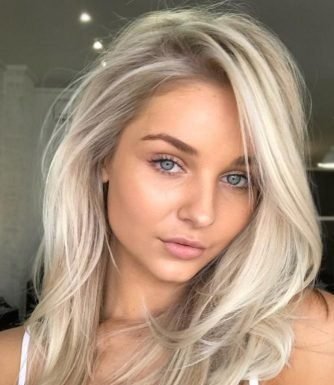 35 Different Shades of Blonde Hair Thinking of coloring your hair blonde? Or maybe you already have blonde hair, but you want to change it up a bit with a different shade of blonde? There's a reason so many women love coloring their hair blonde. Blondes have more fun, right?...
40 Crochet Braids Hairstyles | Crochet Hair Inspiration Crochet braids made a huge debut in 2016 and it looks like they are not going out of...