Home
Tags
Long hair ideas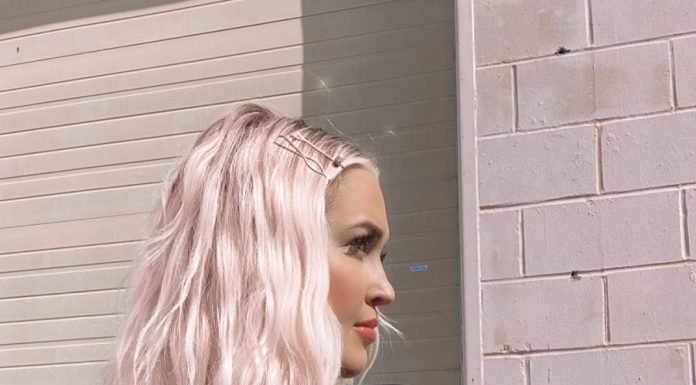 Hairstyles with Clip In Extensions Extensions are one of the beauty wonders of the world, aren't they? Ok, that may be a bit dramatic but extensions really can be a game-changer in the hair department. Whether you like extensions to add length or volume to your hair, you may be...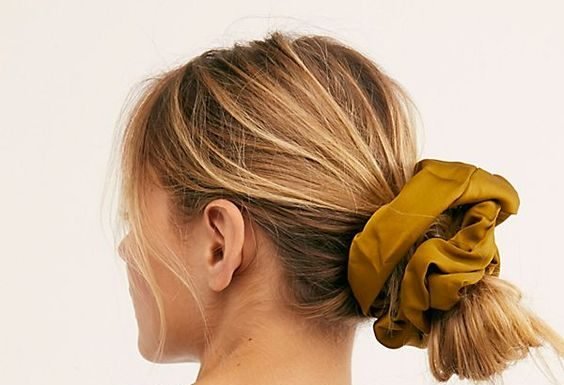 Quick Easy and Simple Hairstyles for Long Hair Long hair, don't care? Lucky you! There are so many ways to style long hair and really have fun with it. While long hair is versatile because of it's extended length, we don't all want to spend a lot of time, or...
40 Crochet Braids Hairstyles | Crochet Hair Inspiration Crochet braids made a huge debut in 2016 and it looks like they are not going out of...