Home
Tags
Wedding hair up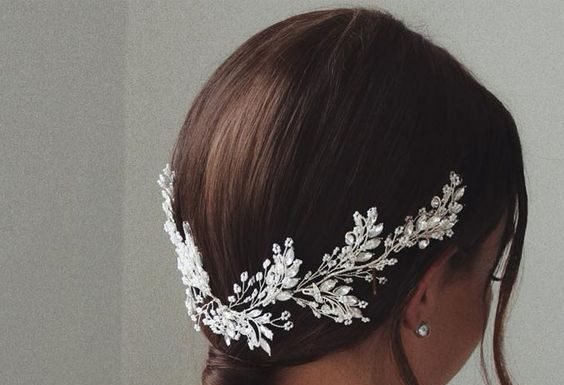 Wedding Hair Accessories Inspiration So your big day is just around the corner. Chances are you still have a list of things to get done. Between sending out invitations, finding the perfect dress, the list goes on and on. We know it can be overwhelming to choose what your hair...
Stunning Wedding Hair Updos The question of whether you should wear your hair up or down on your wedding day is a question that has been asked for ages. It is really mostly a question of preference, and most probably dependent on the style of your dress. Dresses with low...
40 Crochet Braids Hairstyles | Crochet Hair Inspiration Crochet braids made a huge debut in 2016 and it looks like they are not going out of...