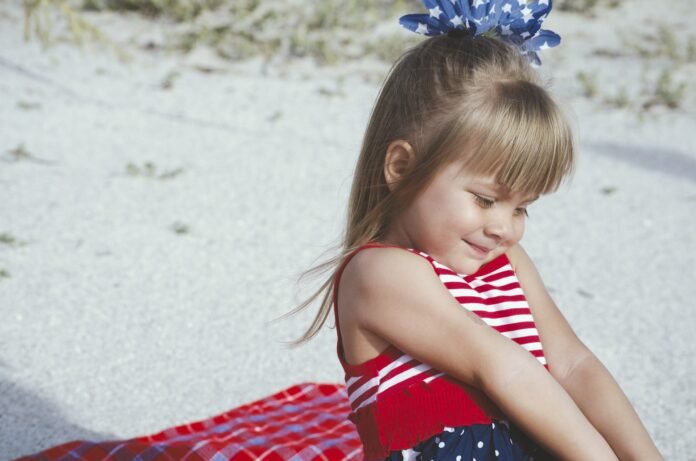 Advertisement
Cute Kids Hairstyles for Girls
When I was a little girl, some of my favourite times were spent with my grandma as she would try out hairstyles on me. She would it in her chair and I would sit at her feet and she would practice doing braids, or rip up her old tights and use them to put my hair in ringlets. I loved everything about it. I loved how we would bond and laugh, and I would love the moment where she would hand me the mirror and show me how it looked.
If your little one also loves having her hair experimented with and played with, we have found some of the cutest kids hairstyles for girls for you to try together. Take a look!
Advertisement
I can't wait to try out some of these adorable little girls' hairstyles on my 4-year-old niece. She already asks me to put a high ponytail in for her when I have my hair styled in one. I can imagine us having lots of adorable matching hairstyles over the coming months. If you are having the same idea, head over to YouTube, there are so many great tutorials that will help you to perfect the more complicated styles, or even get you started by teaching you how to do your very first braid.
Before long, you will have mastered hairstyles for your little girl for any and every occasion. Plus, you will spend so much wonderful time bonding with your child or grandchild, as I did as a little girl with my Grandma. I cherish those memories now and as your little angel grows up, so will she.