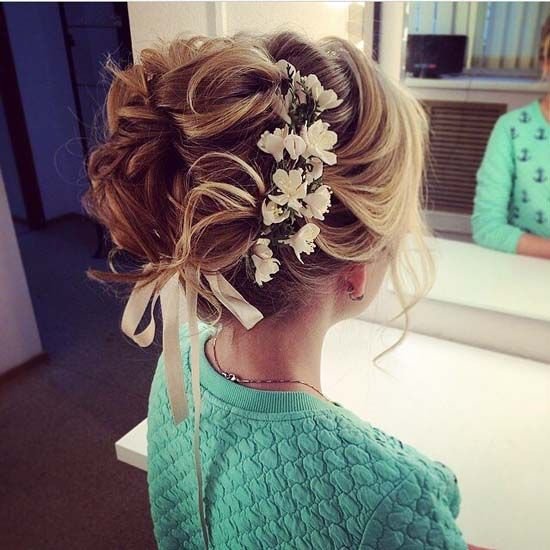 40 Adorable Little Girl Updos
Little girl updos have gone quite a long way from how it was a few years back. There used to be a lot of teased hair and hairspray involved from what we can recall back then. Now, most little girl updos are age appropriate and don't require a lot of chemicals in the process. Here are little girl updos that might just spark your interest!
As you can see, when it comes to little girls updos, the options are endless! In order to achieve the best effect for the styles posted, it is important to take into consideration the type of hair your child has. For example, the aforementioned hair bow would work well with straight hair, but if your child has curly or wavy hair, it might not have the same effect.

As with everyone else, little girls' hair differ in type and texture. We advise on minimal use of chemicals on their hair as they are quite young, as well as to preserve their hair's health. Try to go as natural as possible. A lot of us might be tempted to try on grown-up hairstyles on our little girls – with the big hair, poofs, and huge curls, but going age-appropriate might be the best choice.