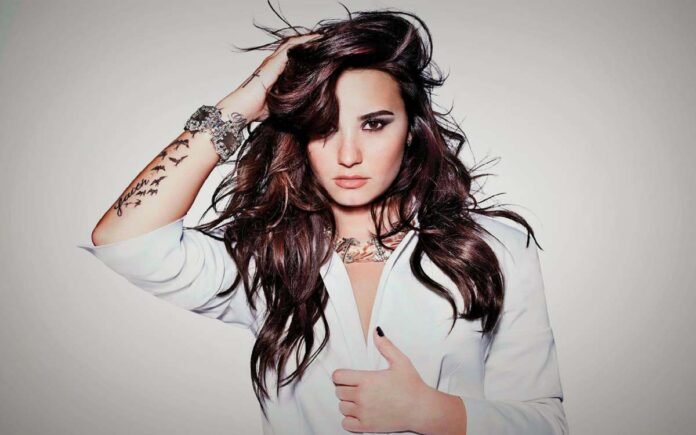 Top 25 Wavy Hairstyles
Unlike curls waves are something that you just virtually cannot mess up. It is an effortless and natural texture. When you think about wavy hair you probably imagine the ultimate beach babe with long blonde locs. But waves can also be glam and there are so many styles and variations you can do with it! You can use the old school way to get waves by braiding or plaiting your hair and taking it down. You can also use tools like crimpers if you need them right then and there.
Hair can totally be wavy naturally. To enhance your natural waves apply a light holding mousse or gel to avoid crunchy hair.
Wavy hair has the ability to give you fun and carefree but a put together look. So if you want to know how to get wavy hair and how to make your hair wavy, we have put together a list of our top 25 stunning wavy hairstyles.