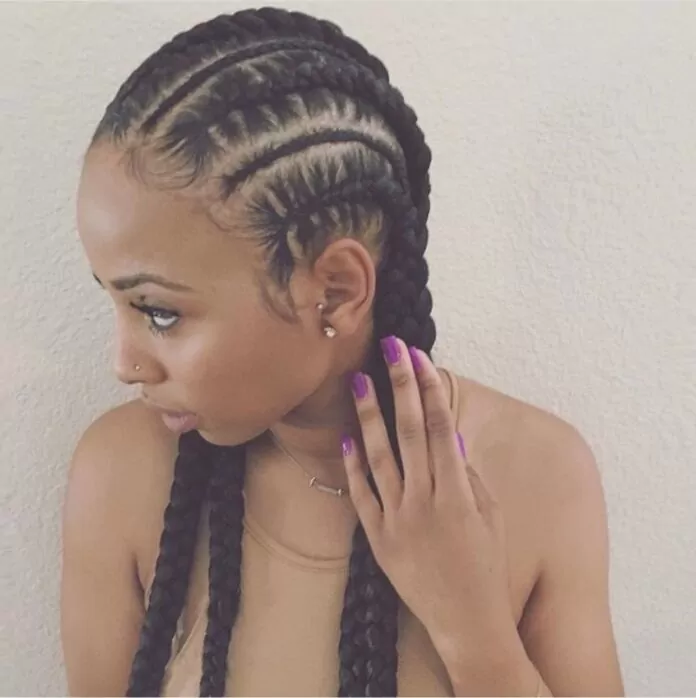 Feed In Braid Styles
Looking for new cornrow styles to revamp your hair game this season? Feed in braids are an irresistible trend that aims for a natural looking cornrow style that threads in hair extensions in order to give you a fuller and longer braided hairstyle. This technique is also a lifesaver for those who are looking for protective styles that reduce hairline tension and require minimum upkeep.
Inspired by greek and east African beauty, and worn by celebrities like Beyonce, feed in braids are a force to be reckoned with. We've gathered over 60 gorgeous feed in braid styles that you can choose, mix and match for your next hair appointment.