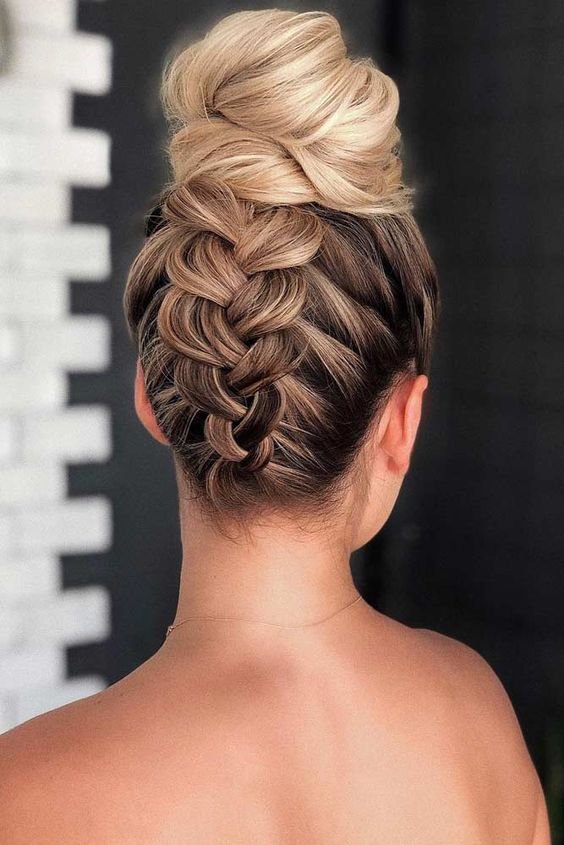 Advertisement
Easy Prom Hairstyles for Medium Length Hair
Who is excited for Prom? It is such a special night, one that you will probably look back fondly on forever. For such a memorable occasion, you are going to want to feel beautiful and you lovely ladies deserve to. We want to help you with some of your planning for the big night so we have searched high and low for some of the best updos and hairstyles. Take a look at some of our favorite easy and simple prom hairstyles for medium length hair and hopefully get some inspiration.
Advertisement
We know that preparing for prom can be a little overwhelming as you just want everything to be perfect. So, we are here to help you with some tips for making sure your hair is healthy and beautiful for perfect styling on the night.
After washing your hair, massage your scalp with a little coconut oil. The massage will increase blood flow to the scalp and distribute the natural oils for healthy hair follicles. The coconut oil is packed full of vitamins that nourish and condition the hair for a healthy shine.
Condition your hair once a week with a deep conditioning treatment to help keep your hair strong and free of breakages and split ends.
If you style your hair quite frequently, make sure that you are using a heat protection spray every time your blow dry, straighten, or curl your hair. This will not only prevent your hair from damage but also reduce frizz and promote shiny locks.
Follow these three simple tips in the weeks leading up to prom and your hair will be super healthy. Furthermore, your hair will be manageable, which means that it will be easy to style into whatever prom hairstyle you choose.
We would love to see some of your prom hairstyles, so leave your pictures in the comments.