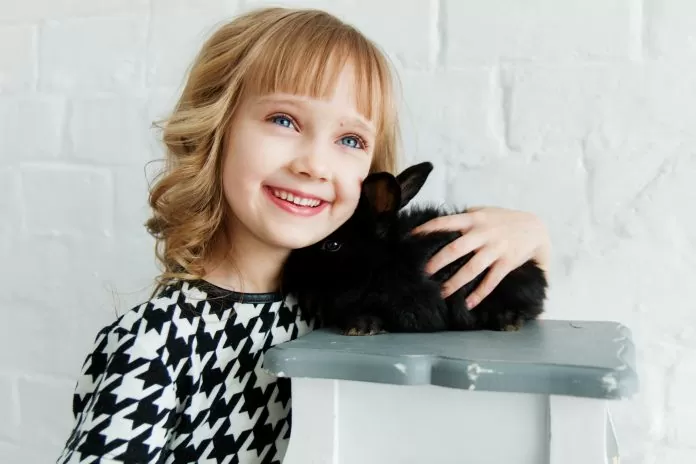 Advertisement
Cute Short Haircuts for Girls
Whether you are looking for a sweet style for picture day, a cute look for a special occasion, or just something adorable for every day, We've gathered together some of the best short hairstyles for little girls. We've stayed away from any styles that are too complicated, choosing looks that are quick and easy, to fit into the busy family lifestyle.
Keep reading to see some of the sweetest and cutest short hairstyles for little girls. You're sure to be inspired for the next picture day.
Advertisement
How adorable are all of these short hairstyles for little girls? The best thing about them is that they are all easy to style and maintain, as we all know our little bundle of joys are never going to sit still for long, especially when there is mischief to get into.
If you are looking to dress up any of these short hairstyles, a sweet little hair accessory will go a long way. What little girl doesn't love a big bow or a sparkly headband?