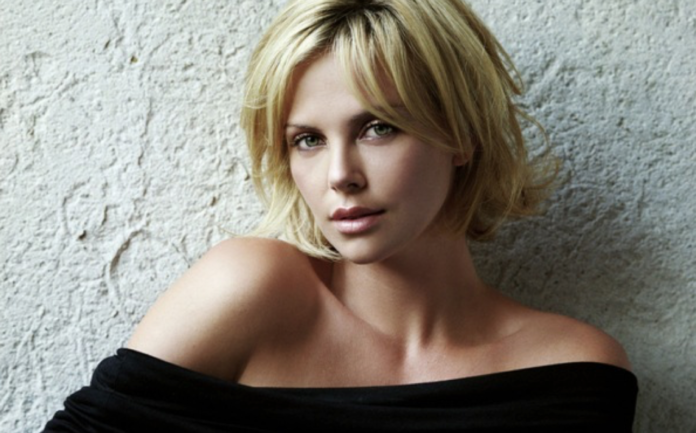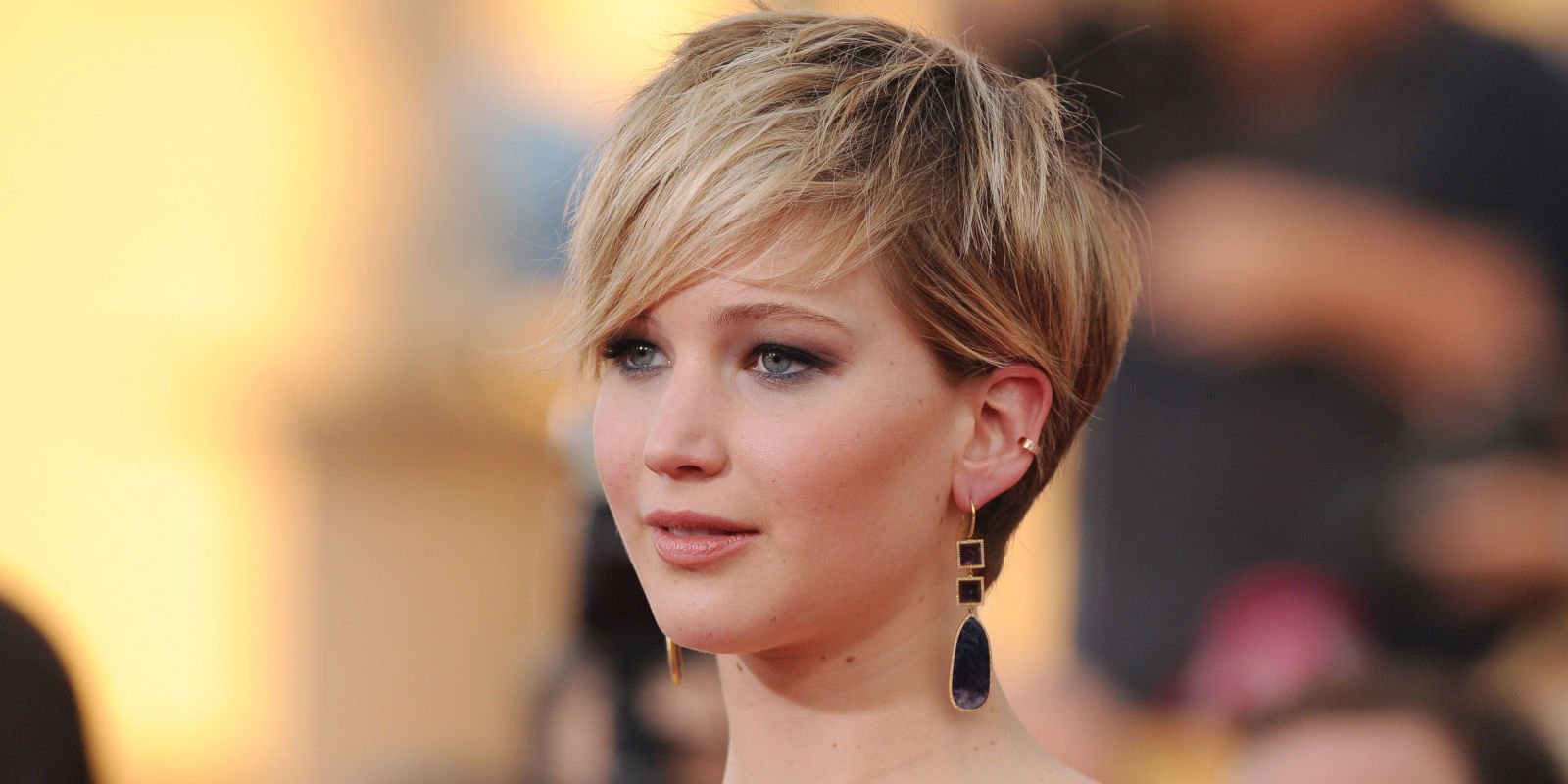 They say that eyes are the windows to the soul, but your haircut can also say a lot about you! When you choose to cut your hair short, you are telling the world that you don't need to hide behind your hair. Many women subconsciously use long hair as a security blanket, so chopping off your locks often reflects a sense of confidence. Women are generally conditioned to believe that long hair is most feminine and attractive, so having a short hairstyle can be appealing to women who reject being pigeonholed into a particular standard of beauty. Many professional women may also opt to have short hair if they believe that it will enhance their ability to be taken seriously in the work place. Although there is not a shred of correlation between hair length and intelligence, a quick look at the world's most prominent female politicians indicates that powerful women tend to make the choice to wear short hairstyles instead of letting their hair grow long. In addition to symbolizing confidence and professionalism, getting a short haircut can also be a cathartic choice for women who are experiencing change in their lives. For example, it's not uncommon for women to chop off their hair after going through a breakup or starting over in a new city.
So Why Go Short?
Aside from all of the symbolic reasons that a woman might cut her hair short, there are also a few practical reasons! First of all, short hair requires less maintenance! If you loathe blow-drying your long hair and hate dealing with tangles, getting a short haircut is a quick way to make your life easier. Secondly, some women just look better with short hair! With some strategically placed layers, short hair can do wonders for transforming your face shape and drawing attention to your best features. Particularly for women over 50 years old who have damaged their hair over the years, cutting off a few inches of your hair can make you look years younger and feel like a new woman!
Types of Short hairstyles & haircuts
Short Haircuts: 

How to Tell If Short Hair Will Look Good on You
Considering whether or not to get a short hairstyle can be daunting since it always takes a lot longer to grow your hair back than it does to cut it off! Having said that, there are a few things you can do to try to predict if a short haircut will look good on you. First up: the "2.25 inch rule." After years of studying the relationship between flattering haircuts and face structure, renowned hairstyle guru John Frieda developed the "2.25 inch rule" as a way for women to determine whether short hair will suit them. John discovered that the angle of the jawbone is a good indicator of how good short haircuts will look on women. In order to use John's method, you just need a ruler and a pencil! All you need to do is place a pencil horizontally under your chin and position a ruler vertically under your ear. If the measurement of the intersection is less than 2.25″ you most likely will look amazing with short hair. If your measurement exceeds 2.25″, then longer hair is probably the most flattering on you. If you don't have a pencil and ruler handy, you can also play around with tucking your hair into your shirt collar in order to see how you'd look with shorter hair. If you are tech savvy, you can also experiment with online tools that let you upload your picture, and virtually try on different hairstyles.
In addition to facial features and bone structure, your hair type can also play a role in how well short hairstyles will suit you. Generally speaking, thin hair looks good short because it is easier to add volume through styling, whereas long thin hair can look limp and unflattering. Very thick, course hair can be challenging to wear in a short hairstyle because the added weight of having long hair helps to prevent it from looking frizzy. Having said all of this, you will always feel your best if you get the haircut that you want, so don't let any "rules" stop you!
Trendiest Hairstyles For Short Hair 2016
Shaggy bobs are all the rage right now! To take this modern spin on the classic bob haircut, ask your hairdresser to give you choppy ends with slight variety in length. These layers will help you create a lot of texture when you're styling your hair.
This haircut makes a bold statement by contrasting very short hair in the back with long flirty side bangs in the front. This is the perfect style if you love the feel of short hair, but want to keep a little bit of length.
Thanks to supermodel Karlie Kloss and singer Taylor Swift, layered bobs with side bangs are super popular right now. This look is timeless and very flattering on all face shapes.
The lob, or long bob, is a popular haircut because it is super flattering and is very versatile when it comes to styling options. We love the look of a layered lob with a dramatic side part because it looks effortlessly chic! Plus, this short haircut looks awesome as it grows out so you don't need to worry that your hair will look bad if you miss a trim!
Best Colors for Short Haircuts
Ultimately, the best color forshort haircuts for women totally depends on the finding the color that most flatters an individual woman's skin tone, eye color, and personal style. A professional stylist can help you figure out the color that most suits your natural coloring. Having said that, certain colors are particularly great to experiment with when having short hair. For example, platinum short hair cuts looks amazingly striking, and often works better on short hairstyles since the color processing is damaging and can make long hair thin and frizzy. Also, short hair is a great canvas to make a statement by experimenting with bold, unconventional colors. In terms of highlights, short hair tends to look better with subtle highlights or no highlights at all. Longer hair can pull off a wider variety in highlights and lowlights, but on short hair it can look tacky and overwhelming to have too many shades going on!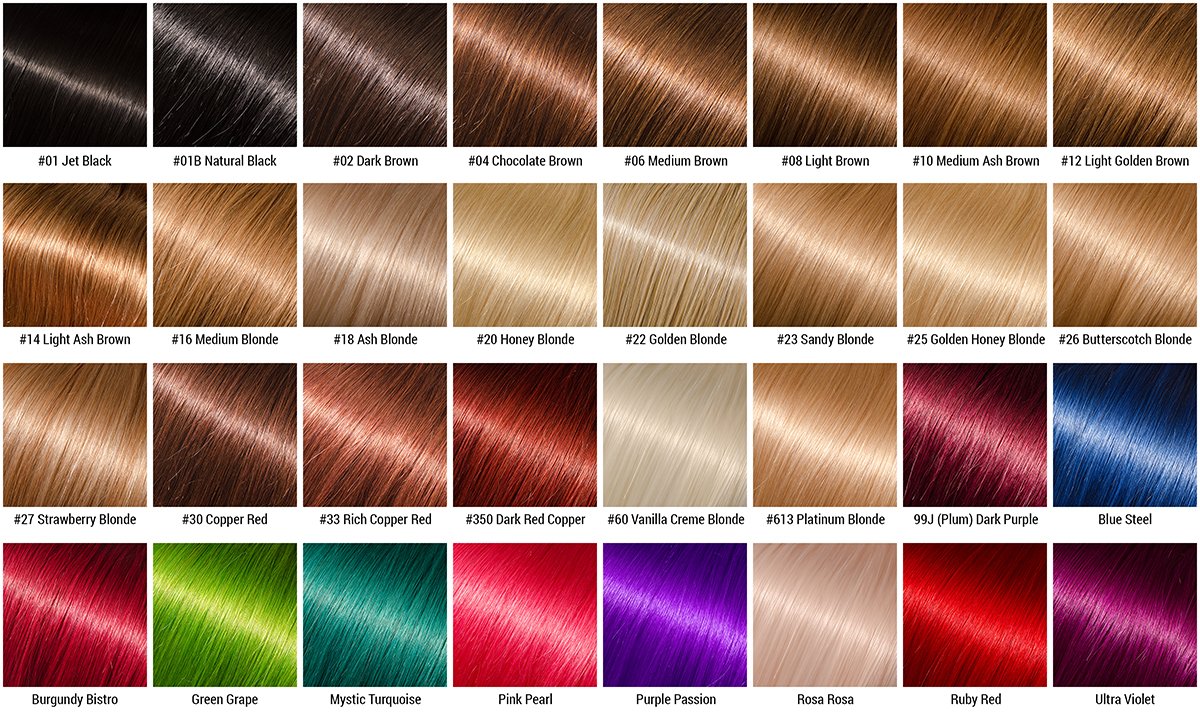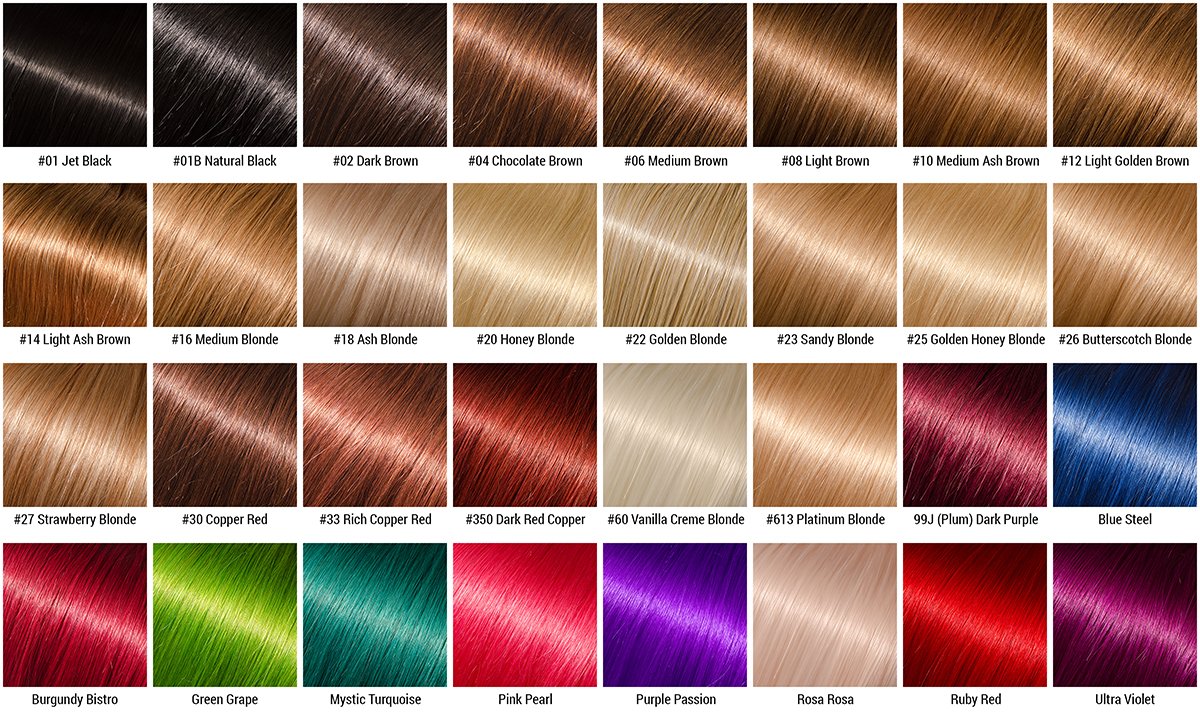 Celebrity Short Hairstyles 2016
Taylor Swift: Textured Bob With Side Bangs

Why we love this short haircut: Taylor's slightly feathered bob is a super trendy short haircut right now! This look is feminine, but slightly edgy and will flatter most face shapes. Though Taylor tends to keep her hairstyle neatly coifed, this haircut has a lot of layers which means you can play around with styling products to create a ton of versatile looks!
Jennifer Lawrence Grungy Chin-Length Bob

Why we love this short haircut: Jennifer Lawrence has the perfect face shape to pull off short hair, and this cut suits her spunky personality to a T! This cut has ends that slightly vary in length, which creates a grungy, textured look. If you're a low-maintenance girls who wants to show off your facial features while making a statement with your hair, you should definitely give this short haircut a try!
Demi Lovato: Overgrown Pixie Cut

Why we love this short haircut: Demi's haircut is longer than a traditional pixie cut, but the shape of the style resembles the classic short crop. This haircut is super fresh and perfectly complements Demi's vivacious personality. Though this cut is definitely versatile, we love how flirty this particular style looks when half of the hair is tucked behind one ear!
January Jones Layered Wavy Lob
Why we love this short haircut: January Jones has been rocking shorter hair for years, but this is definitely one of our favorite looks of hers. We love this layered wavy lob with a dramatic side part because it looks a little bit edgy, but also compliments her classically beautiful features. This short hairstyle is great for girls who prefer a low-maintenance look, but don't want to sacrifice style!