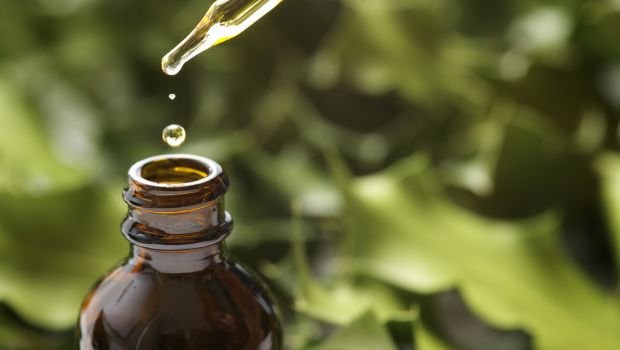 Best Essential Oils for Hair Growth
When you provide your hair with boosts from oils such as Rosemary and Peppermint, you can actually encourage hair growth by stimulating dormant hair follicles. This is great for anyone who simply has slow growing hair, or even someone who is suffering from hair loss and fall out. If you are looking to find a gentler and more natural way of caring for your hair, there is no doubt that different oils and essential oils are the way to go. In this article, we will be discussing some of the overall benefits of using essential oils and oils, as well as what each individual oil offers towards hair growth.
Benefits of Essential Oils for Hair Growth
What essential oils are good for hair growth? When trying to grow longer, healthier hair essential oils are a great natural way to encourage growth. The only downside is that, due to the fact that essential oils work differently for each individual person, there is no way to guarantee which ones will work for which individual or how long it will take to see results. Despite this fact, essential oils are completely safe and natural for your hair and body, so you can try as many of the oils as you like in order to see which kind or combination works for you! Essential oils are made up of so many different compounds, meaning that a combination of a couple oils may work really well to get the results you are looking for. No matter how long it takes to get the results you desire, natural oils and essential oils are definitely one of the safest and gentlest methods to try on your hair. They are not harsh chemicals that can cause dry spots or fall out, and they will also to help nourish your hair while moisturizing it at the same time; providing the necessary means for encouraging hair to grow and flourish.
Best Oils for Hair Growth