All You Need to Know About
Prom

Hairstyles
Going to prom is an experience that most women will remember for the rest of their lives! Whether you are just going with your favorite girlfriends or you snagged a date with that guy you've had a crush on forever, you definitely want to make sure that you look your best for all of the pictures that will commemorate this special evening!
Traditionally speaking, prom hairstyles tend to be on the glamorous side and often include tendrils and intricate styling details. Having said that, understated prom hairstyles are becoming increasingly popular, which is great news for girls who prefer to rock a sleek and simple hairdo for prom.
Choosing The Right Style
Although it's natural to worry about finding the perfect cute prom hairstyle, it's also important to remember that choosing a style that you're comfortable wearing is the key to having a magical evening. One of the best parts about prom is dancing and letting loose, so you definitely don't want to spend the whole evening worrying about whether your hair is still in place. With this in mind, it's not a bad idea to pack a travel size hairspray and a compact mirror in your bag so you can do a few quick touch ups throughout the evening.
Types of Hairstyles For Prom
Long prom hairstyles

Prom hairstyles 2016

Prom hairstyles for medium hair

Prom updo hairstyles

Prom hairstyles with bangs

Prom updo hairstyles for long hair


Half up half down prom hairstyles
How to Know Which Prom Hairstyle Will Look Good on You
The most flattering prom hairstyle for you depends on your hair length, hair density, but most of all your face shape. Girls who have round faces look amazing with hairstyles that create volume on the top of the head. For example, a half up half down prom hairstyle with teased roots will flatter round faces because the added lift at the root helps to elongate the face. Round faces also look great with updos that have side parts because the part can help to create angles and facial definition. Girls with square, or angular faces, should opt for a prom hairstyles that softens their face structure. For example, a side chignon with wavy face framing layers is a beautiful choice.
In terms of hair length and density, long hair looks lovely when worn down or in a fancy braid. Long hair can be difficult to manage when creating an updo, so if you're lucky enough to have long locks, there's no reason not to let your hair down for prom night! If your long hair is thick, wearing it straight and sleek and spraying a shine serum on top will look chic and stunning. If your long hair is on the thin side, adding large bouncy curls will look great and create the illusion of thickness and body. Although there is nothing wrong with wearing your hair down if you have short hair, short hair is awesome for creating prom updos! Having shorter hair makes it easier to create an updo because long hair is heavier which makes it more challenging to create an updo style that will last all night. Whether you opt to wear your hair up or down, or compromise with a half-up half-down style, remember that hairspray will help your hair last through the evening's festivities. Some women are hesitant to wear hairspray because they think it will make their hair feel crunchy and stiff, but there are now many formulas on the market that offer flexible, soft hold that have the added bonus of leaving a lovely shiny finish on your hair.
Trendiest
Hairstyles for Prom

 2016
Sometimes it's hard to choose between wearing an updo or keeping your hair down, so a half-up half-down prom hairstyle is the perfect choice when you want the best of both worlds! Whether you want to make a dramatic statement or keep your hairstyle understated, a half-up half down style is very versatile and you can create many different looks. The best part about this hairstyle is that it is very easy to create and requires very few tools. To begin, you should wash and blow dry your hair in order to ensure maximum manageability. Next, gather hair from your crown and pull it back to your desired fashion. If you want to have a soft and gentle hairstyle, you can keep your half ponytail low and loose. If you want to have volume on the top, you should tease your roots before pulling your hair back. To make your half-up half-down prom style more unique, you can also add a small braid or hair accessories like a sparkly headband.
 If you're looking for romantic and cute prom hairstyles, braids are all the rage right now, so wearing a beautiful braid to prom is a great way to stay on top of the trend while also enjoying a hairstyle that will stay out of your face while you dance the night away. Prom is the perfect opportunity to wear a romantic hairstyle, so don't be afraid to experiment with different hair accessories that add a little bit of glamour to your look.
Prom updo hairstyles: 

Side Chignon With Face Framing Layers
Looking for prom hairstyles for medium hair? Short or long hair? this style is great for any hair length. Side chignons are effortlessly chic and beautiful, which makes this hairstyle perfect for prom. Plus, side chignons are universally flattering on all face shapes. Wearing a few face framing layers with your chignon is a great way to complete this look. To create your side chignon, all you need to do is gather your hair into a low side ponytail. Next, you just create a bun and wrap it around your hair tie to create your desired look.  
If you're lucky enough to have long hair, prom is the perfect opportunity to wear some dramatic cascading waves! Before curling your hair, make sure that your protect your strands with a heat-protecting spray or serum. This extra step will ensure that your hair looks healthy and doesn't get frizzy after you use your curling iron. To ensure that your waves stay in place, add a bit of hairspray to your hair after you've finished curling.
Best Colors for Prom Hair
Although there is no particular color that is perfect for prom, it is definitely a good idea to make sure that your hair color looks its best for your special night! If you color your hair and haven't had a touch-up in a while, getting your roots done can make a big difference in how polished your overall look is. Getting a root touch-up isn't necessarily the most fun activity, but sitting at the hairdresser for a couple hours definitely beats regretting your dark roots while looking through all of your photos! Whether you color your hair or not, making sure that your hair is in prime condition is a great way to enhance the overall appearance of your hair. You can go in for a professional treatment to moisturize and condition your hair, or you can give your hair a little TLC at home before your prom night. Investing in a deep conditioner and using it a few times before prom is a great way to ensure that your hair looks healthy and luscious for prom. Another great way to ensure your hair color and texture looks its best is to use a shine spray. If you find that you didn't have the time or budget to treat your hair to some extra conditioning, a simple shine spray will help your hair look healthy and beautiful on your special night!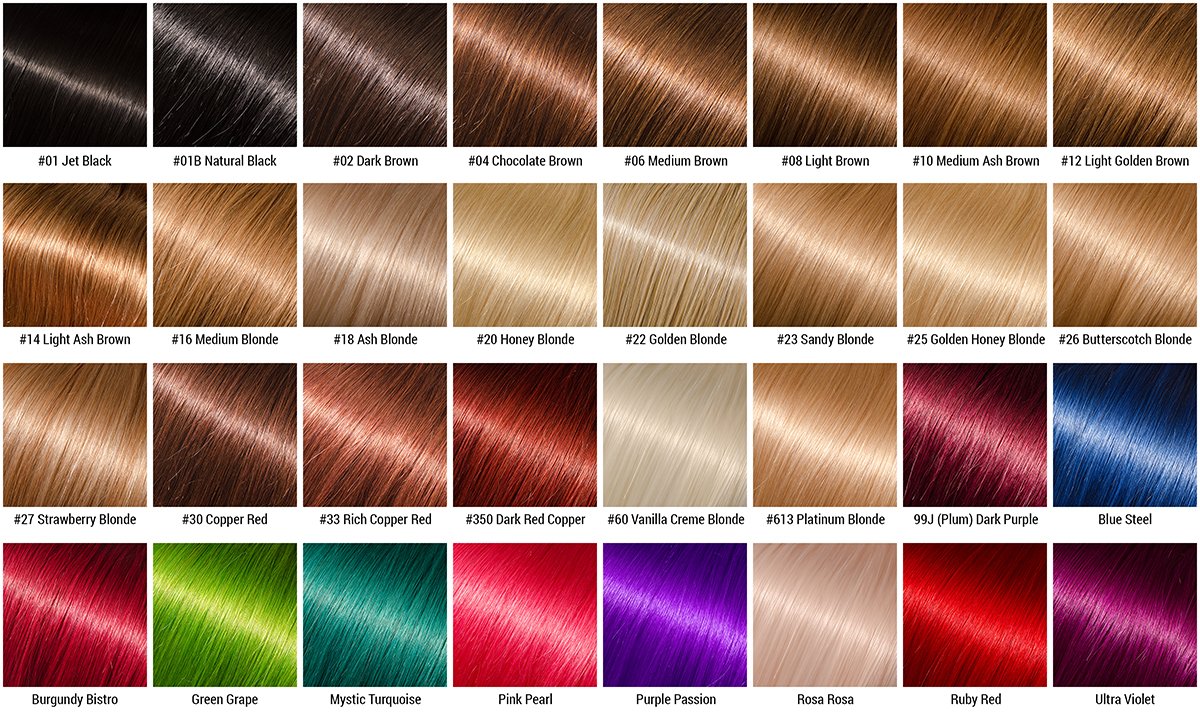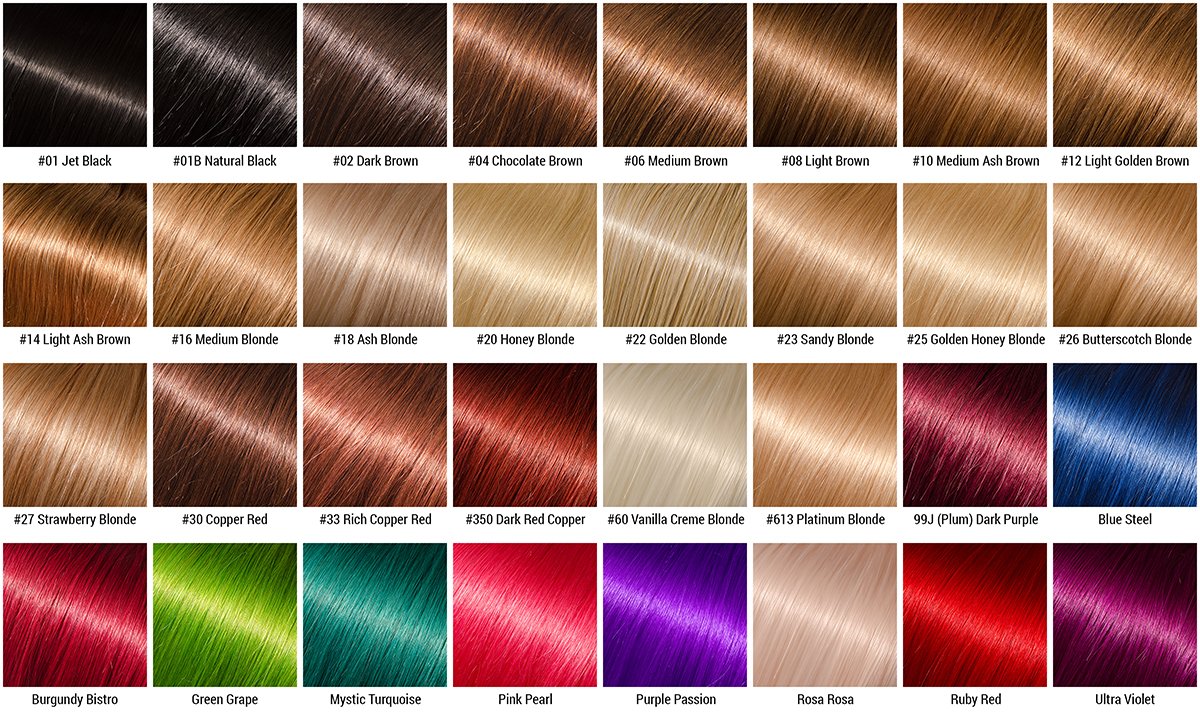 Celebrity Inspired Cute Prom Hairstyles 2016
A

shley Greene: Half Up Half Down Prom Hairstyle with Side Bangs

Why we love this prom hairstyle: Ashley's half-up half-down hairstyle is effortlessly beautiful and perfect for prom! This elegant hairstyle is universally flattering on all face shapes and is guaranteed to look amazing in all of your prom pictures. Although this hairstyle will look great even if you don't have side bangs, sweeping bangs like Ashley's add a touch of mysteriousness to the style—which will definitely make your date feel like the luckiest person at prom!
Maria Menuounos: Side Braid With Teased Roots
Why we love this prom hairstyle: Although a messy braid might not seem like the typical choice for a prom hairstyle, messy side braids are very stylish right now and can look extremely glamorous when paired with teased roots. Maria's hairstyle is beautiful and opens up her face so that all the attention is on her stunning smile and sparkling eyes. If you want to wear a hairstyle that keeps your hair out of your face, but you don't want to wear an updo, a side braid like Maria's is a perfect choice!