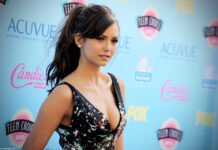 Cute Easy Hairstyles For Long Hair Growing your hair long takes commitment, and sometimes it can feel like the extra effort to style it isn't...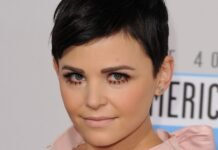 30 Pixie Haircuts For women looking to dramatically change their hair in time for a new season or a big life change, nothing beats the...
35 Crochet Braid Styles with Human Hair For those of you too young to remember the 1990s, crochet braids were the way to go. There...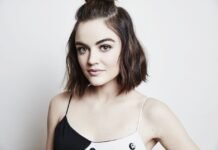 Cute Summer Hairstyles When the air gets warmer and the days get longer, fun and flirty summer hairstyles come out to play. You'll probably find yourself...