20 Stunning Medium Length Hairstyles for Thin Hair Are you struggling with thinning hair? There are many factors that can contribute to this such as genetics,...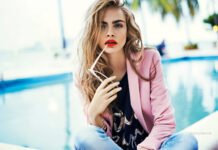 25 Cute Side Hairstyles Side hairstyles were a big hit in the 80's and 90's. Although they are still popular today, back then you had...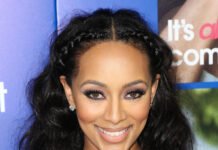 Best Hair For Crochet Braids | Crochet Hair Brands Guide If you're looking for a protective style that can give you big, full hair in a relatively...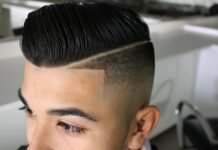 30 Hard Part Haircut Ideas If you're a guy looking to add some sharp definition to his haircut, adding in a hard part (also known...