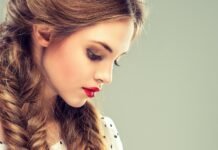 Fishtail Braid Hairstyles Fishtail braids also known as the sister of french braids are one of the most popular styles right now. They can add so...
30 Senegalese Twist Styles If you're looking for a protective hairstyle that keeps your natural locks safe while giving you lots of styling versatility, Senegalese...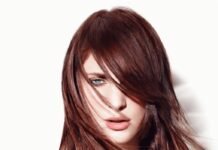 Mahogany Hair Color Ideas If you're looking for a red hair color that's got more cool notes than a natural redhead's color, mahogany could be...
Fro Hawk Hairstyles Natural curls come with tons of styling options. And if you're looking for a new way to wear your textured hair, frohawk...