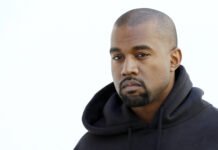 Goatee Beards and Mustache Goatee Styles Looking for more facial hair than a mustache but less than a full beard? Goatees hit the perfect space...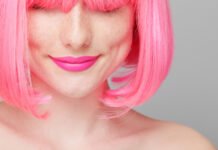 Pink Hairstyles: Pink Pastels, Pink Highlights and Pink and Blonde Hair Color Ideas There's something exciting and decadent about choosing an obviously unnatural hair color. And with...
Best Hair Loss Shampoos And Hair Growth Shampoos For Men and Women Hair loss can happen for many different reasons (diet, genetics, hair products) and...
Mahogany Hair Color Ideas If you're looking for a red hair color that's got more cool notes than a natural redhead's color, mahogany could be...